Peugeot 203 (1948 - 1963)
Last updated 22 March 2013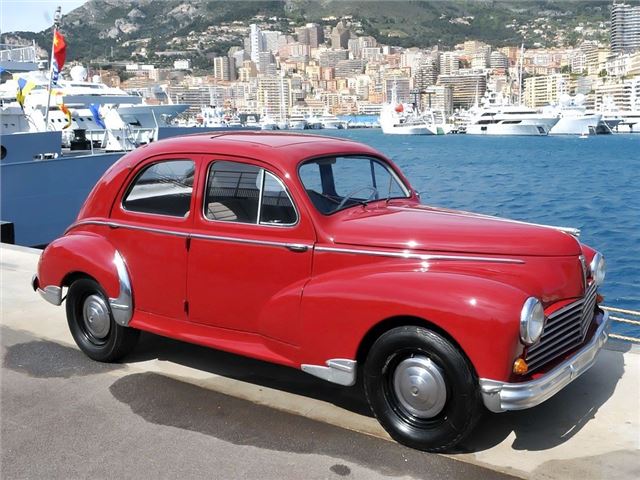 Solidly built, simple and rugged mechanicals, good fun to drive, more of a way of life than an old car
Can rot in the most awkward places, not too strong on the parts supply situation in the UK
Introduction
The Peugeot 203 was a groundbreaking car for its maker, and a prelude of what was in store for France's seeminly most conservative of car companies. The 203 was Peugeot's first all-new post-war design and it lacked a little of its predecessor, the 202's, amazing styling, settling on a calmer beetle-backed look. 
But there're no denying the 203 was an impressive technical package. The alloy-headed engine and hydraulic brakes were novelties in its market sector at the time. The independent front suspension and rack and pinion steering meant that 203 drivers could enjoy a fine dynamic performance - something that beset the company's products until well into the 21st century.
The 203 enjoyed a long production run – 12 years – it ended up donating much of its platform to its replacement, and their production runs would overlap, something of a Peugeot speciality to this day.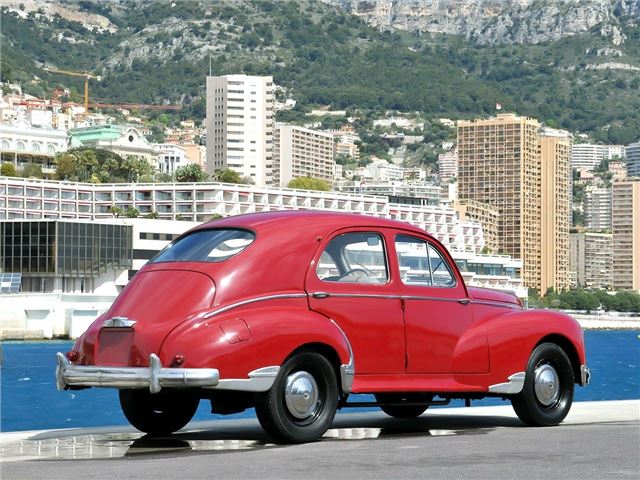 Next: Specifications