Pegaso Z-102 (1951 - 1956)
Last updated 24 August 2013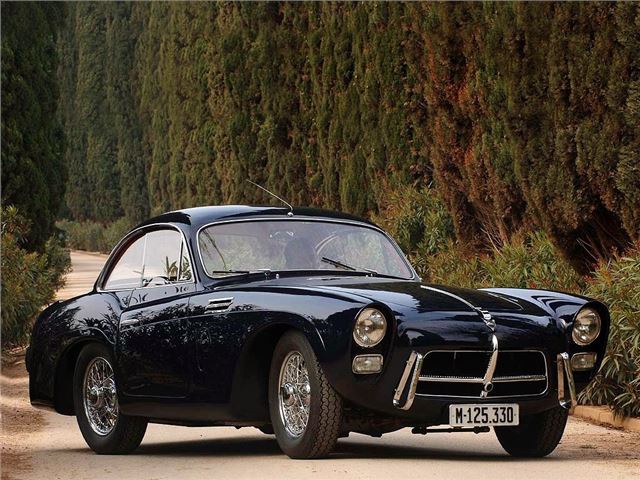 Exclusive, pretty and interesting
They don't come up for sale very often
Introduction
Some of the best cars in history have been built as a response to challenges laid down by rivals – or perhaps as the single-minded ambition of its creator. This was certainly the case with the Pegaso Z-102, as its creation was a direct response to an insult Enzo Ferrari had made to Pegaso chief Don Wilfredo Ricart.
In the late 1940s, 'the Commendatore' had said that Ricart wore thick rubber-soled shoes to, 'stop his brain from getting any shocks,' Pegaso's response to the insult was direct, and the Spanish truck maker decided to make a very fast coupé that would beat Ferrari at its own game. The Pegaso Z102 duly appeared in 1951 and in many ways achieved what it set out to do. It was powered by a specially designed state-of-the-art quad camshaft V8 engine, available in a number of states of tunes – ranging from an impressive 190bhp to as much as 360bhp.
Built entirely at the Pegaso factory in Barcelona, Spain, this stylish looking car also boasted a five-speed gearbox, a state-of-the-art pressed platform chassis and a very complicated steering linkage – all Ferrari-style features. Brutally fast yet surprisingly agile to drive, the Z-102 is a prized classic today.