Panther DeVille (1974 - 1985)
Last updated 25 March 2013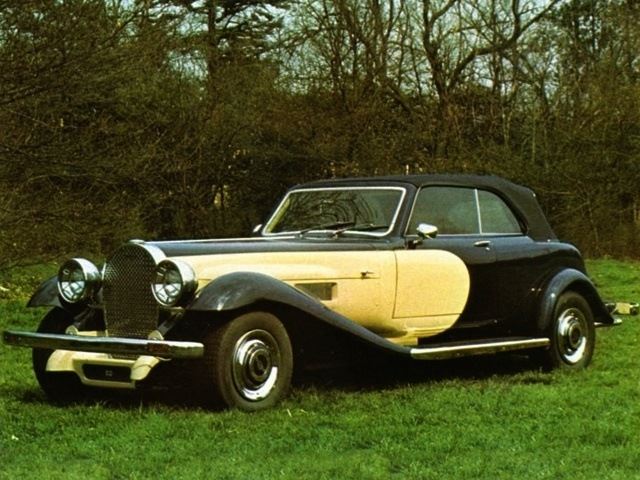 It was Britain's most expensive car when on sale
It had BMC 1800 doors...
Introduction
The Panther DeVille was obviously inspired by the pre-war Bugatti Royale, and for most of its production life, it was Britain's most expensive car. The Panther De Ville was a Jaguar straight-six and V12-powered pastiche with BMC 1800 doors. Much of the underpinnings came from Jaguar, as with Panther's previous efforts, making it  refined and swift.
It was beautifully built too,and attracted a limited and wealthy following. Available as a four- or six-door saloon and as a two-door open-top, the De Ville was the ultimate in ostentatious motoring in a dark decade. Most have survived, and are loved by doting (and possibly slightly eccentric) owners.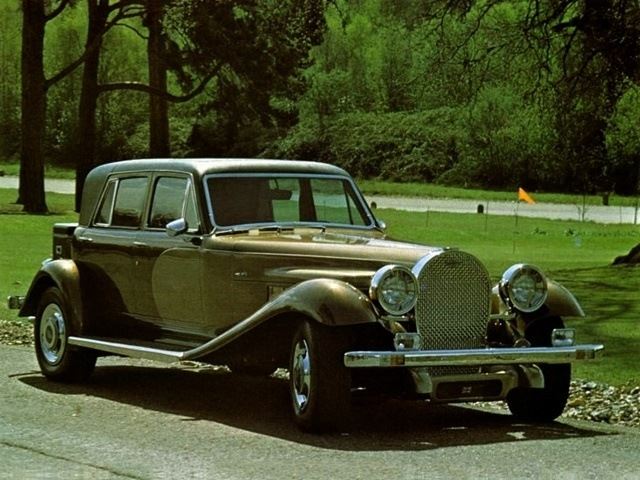 Next: Specifications