Opel Monza (1978 - 1986)
Last updated 21 June 2013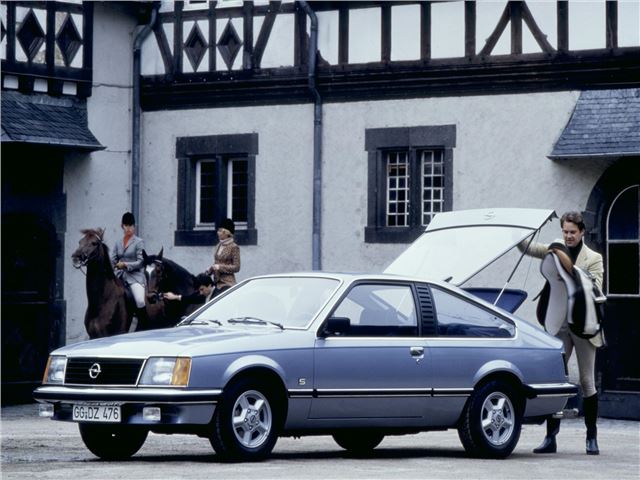 Big, brutishly stylish, surprisingly capable high-speed cruiser
GS/E is an all-time great marred only by its digital dashboard, rust gets them especially on the sills and inner wings
Introduction
The Opel Monza was launched in 1978 and as far of the UK is concerned, it helped transform the image of its maker almost overnight - all of a sudden was an expensive and desirable coupe that went as well as it looked. But it was mirrored in the UK by what GM partner Vauxhall was selling. Because what the Royale Coupé was to Vauxhall, so the Monza was to Opel.
Based on the Opel Senator, this full-sized 1978-86 'Autobahnstormer' was a good-looking and well-equipped three-door coupé which proved agile despite its bulk. In its top-of-the-range 3.0-litre injected form the Monza offered dramatic straight line ability – 0-60mph in 8.5 seconds, a top speed of 133mph. Variations on the theme included the ES, with a limited-slip differential to better cope with the power. 
In 1982, the range was facelifted, and the GSE with Recaro seats, digital instrumentation and a prominent rear spoiler was introduced in the UK. This became a bit of a cult car - helped in no part by Vauxhall dropped its slightly more staid Royale Coupe from the line-up and rebranding its saloon as the Senator - which meant - for a short while, dealers sold the Opel Monza alongside the Vauxhall Senator.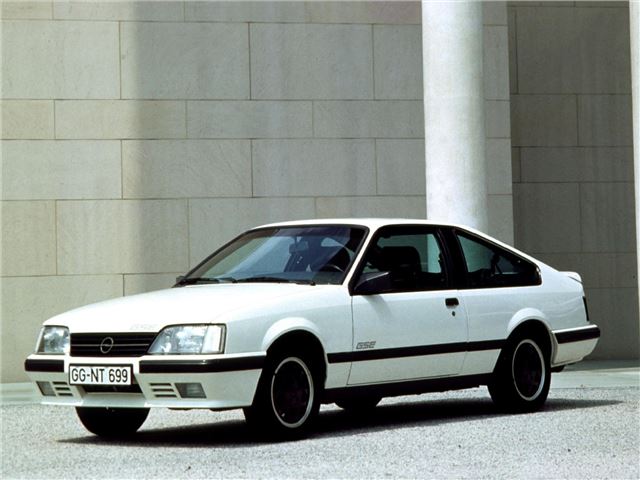 Next: Specifications