Morris Six (1948 - 1953)
Last updated 4 March 2013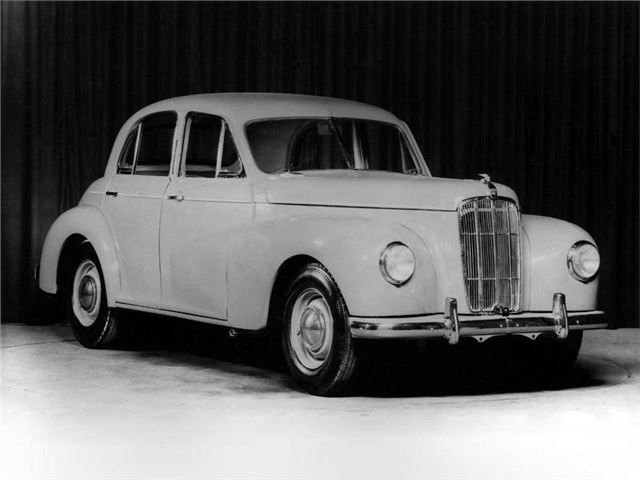 Smooth straight-six
Weird styling, rarity makes finding parts difficult
Introduction
The first new large post-War Morris was an intriguing car. It combined the beetle-like styling of the Issigonis Minor and Oxford MO with a long bonnet and upright grille that might have tied it in with pre-war Morris cars, but ended up making it look out of sorts.
The straight-six engine that powered the flagship Morris was a gem, though, and gave the car a decent turn of speed as well as impressive refinement. The Six used the MO's body from the screen back, but with different front door pressings and a 13in longer wheelbase.
Sadly, the overall roadholding was let down by Morris Motors' decision not to use the Minor and Oxford's rack-and-pinion steering.
Next: Specifications