Morris Marina (1971 - 1980)
Last updated 7 March 2013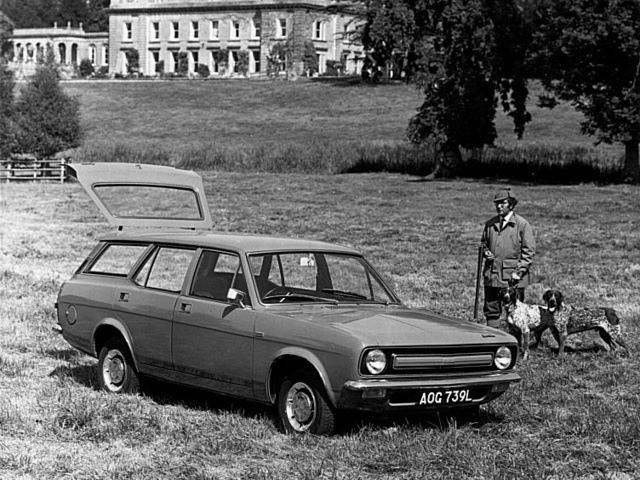 Lots of parts commonality with other BMC and BL cars, good performance in 1.8TC form, simple and easy to work on.
Rust, handling isn't as good as it should be (and not as bad as everyone thinks)
Updated 1 April 1980
Marina production ceased
Introduction
Replacing the much-loved Minor was never going to be easy, and British Leyland decided that the best thing to do was to create a new Cortina rival in its wake. After years of building front-wheel drive Issigonis-designed cars, the Marina seemed a step backwards, but was actually what the market wanted.
It was a strictly conventional machine, with much of its running gear Minor-, Triumph and MG-based, proving tat there were some clever parts-bin engineers at BL in the late 1960s. But despite the vogueish styling, its mechanical package was elderly for the era.
Saloon, coupé and estate were available, with engines in 1275cc A-Series or 1798cc B-Series forms, the latter unit from the MGB (which in coupe form actually outperformed the corporation's sports car). That should have made the cars quite sporty, but handling and steering where not as good as they should have been. 1978 saw the arrival of the new overhead cam O-Series in 1.7-litre form, but it was no material improvement over the old B.  Gradually improved until it was replaced by the Ital in 1980.
Next: Model Timeline
Compare classic car insurance quotes and buy online. A friendly service offering access to a range of policies and benefits.

Get a quote