Morris 1100 and 1300 (ADO16) (1962 - 1974)
Last updated 4 April 2013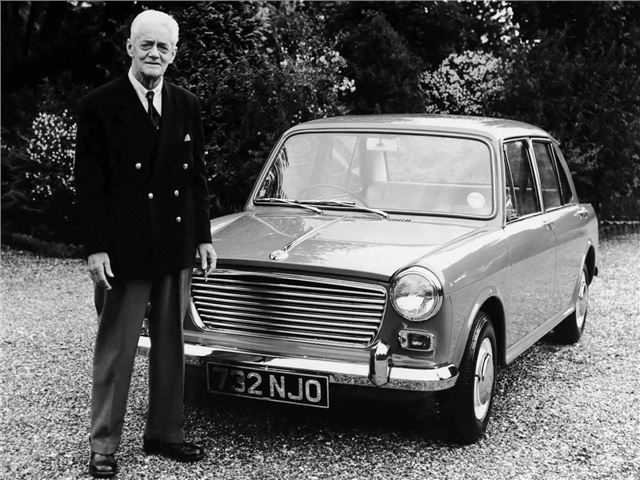 Running a 1100 and 1300 (ADO16)
Contacts
Clubs:
The 1100 Club, www.the1100club.com
MG Car Club, Kimber House, PO Box 251, Abingdon, Oxford, OX14 1FF. Tel: 01235 555552 or www.mgcars.org.uk/carclub/
MG Owners Club, Octagon House, Over Road, Swavesey, Cambridge, CB4 5QZ. Tel: 01954 231125 or www.mgownersclub.co.uk
Riley Motor Club, c/o Brian Lowe, 154 Cot Lane, Kingswinford, West Midlands, DY6 9SB. Tel: 01384 273878
Vanden Plas Owners Club, c/o Brian Peebles, The Ferns, Tripenhad Road, Ferryside, Carmarthenshire SA17 5RS or www.vpoc.info
Wolseley Register, c/o Cindy Shilton, Wolseley House, 1 Priory Crescent, Roade, Northants NN7 2NF or www.wolseley.dircon.co.uk
Specialists:
As well as the specialists listed below, Mini specialists should be able to help out with a lot of mechanical parts too.
RPM Workshops, Derbyshire. Tel: 01246 455540
BL Transverse, London. Tel: 020 8654 3069
New/Old Stock, Ayrshire. Tel: 01246 455540 or www.austin1100-1300.co.uk
Bumper to Bumper, Suffolk. Tel: 01502 740128
Earlpart, Derbyshire. Tel: 01773 719504
Ex-Pressed Steel Panels, Yorks. Tel: 01535 632721 or www.steelpanels.co.uk
Back: Buying Guide
Next: Specifications
Compare classic car insurance quotes and buy online. A friendly service offering access to a range of policies and benefits.

Get a quote