Mitsubishi Jeep (1952 - 1988)
Last updated 4 April 2014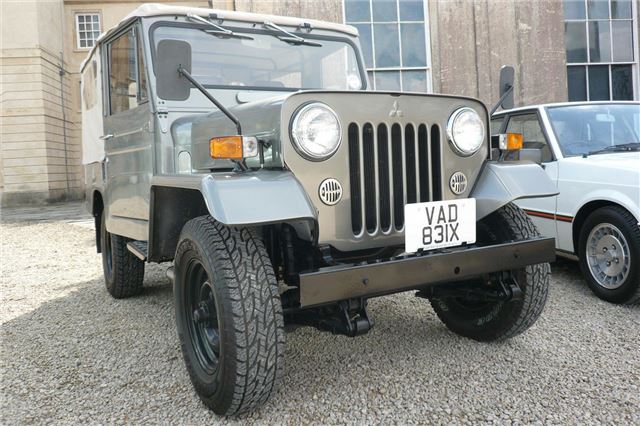 A real Jeep that remained in production until August 1998.
Possibly not the greatest on-road drive.
The original Mitsubishi Jeep was derived from the Jeep CJ-3A and about 550 were built under licence for the Japanese police and forestry rangers in 1952 and 1953. Named J1 and J2, these were powered bu...
Introduction
Mitsubishi built Jeep CJ-3b but from July 1953 to August 1998.
Next: Model Timeline