Mini Cooper 1275S (1964 - 1971)
Last updated 7 April 2013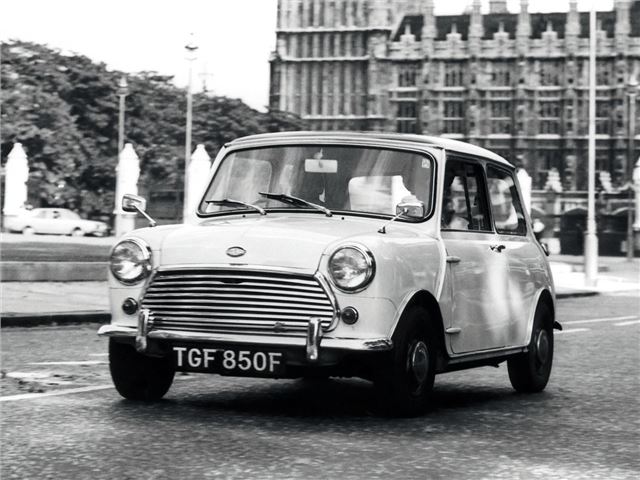 The definitive fast classic Mini - and just as just as the rest of them
The usual - bumpy, noisy and uncomfortable. And a few rust issues. Mainly watch for fakes, though.
Updated 1 June 1971
Mini-Cooper 1275G production ceased
The last Mini Cooper 1275S came off the Longbridge production line in June 1971, when the three year agreement with the Cooper Car Company concluded in June 1968 expired. In 2001 Lord Stokes stated...
Introduction
The best Cooper of all was the 1275S. It lasted through Mk1-Mk3, and ended up winning the Monte Carlo rally three times. The long-stroke that would eventually be used across the BMC range - and remain in production until 2000 - debuted here, and gave 76bhp, which was enough to launch the car to almost 100mph.
Single-colour paint schemes were available alongside the usual two-tone ones, making these Coopers great little Q-cars, as there wasn't too much else to distinguish one from a standard Mini. Hydrolastic suspension was introduced in 1964, then an oil cooler and twin fuel tanks from 1966.
Along with the rest of the Mini range, the Cooper S was launched in Mk2 guise in 1967. Other Minis had dispensed with their marque names but the Cooper S continued to be available in Austin and Morris forms. The 1275 Cooper S actually made it to Mk3 form with concealed door hinges and wind-up windows. It retained Hydrolastic suspension until British Leyland's agreement with Cooper was cancelled in 1971 and the model disappeared.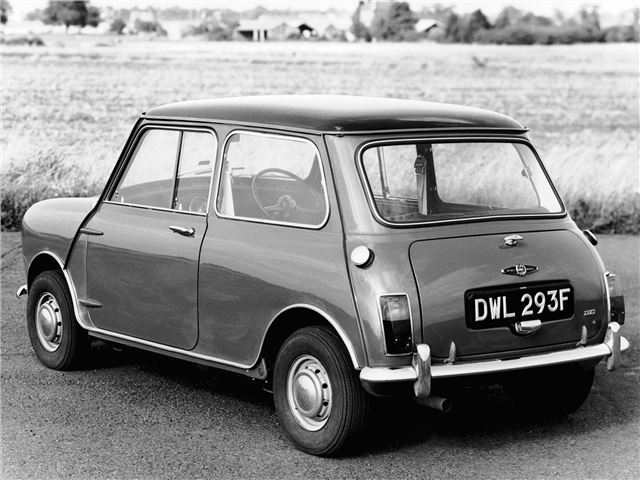 Next: Model Timeline
Buy a Mini Hatch from £10,000