MG Y-type (1947 - 1953)
Last updated 27 November 2018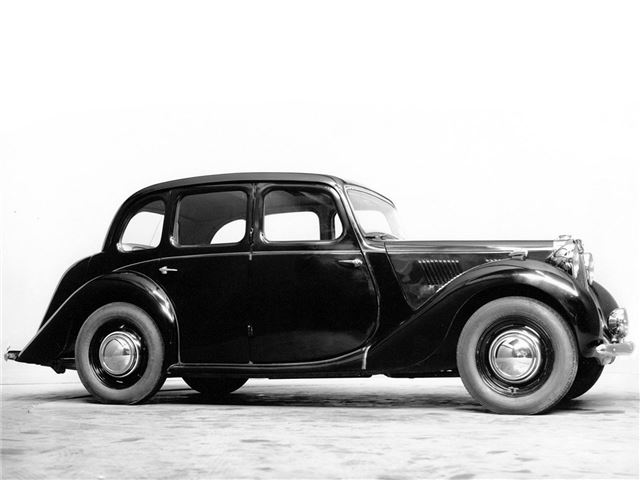 While it might look like the kind of classic that needs to be treated with kid gloves, the Y-type is a more than capable runaround. Away from the motorways, this car is more than capable of keeping up with the traffic on Britain's A- and B-roads.
While the driving position might feel a little cramped, it's fairly typical of the era. If you're not used to it, though, you'll probably grab your passenger's knee more than once as you go for a gear change. Speaking of which, you'll need to keep the shifts positive with plenty of revs on the four-cylinder on the way up. On the way down, it's best to let the revs drop as you work your way down the box.
Perhaps the most surprising thing about this car is the brakes and the steering. We expected plenty of pedal travel on the anchors, but this just isn't the case - they're responsive and there's plenty of feedback so you can ease up should you feel the wheels start to lock. Our test drive was in the dry, however, so they might be a touch more challengine in the wet.
The steering is an absolute joy. It feels quick and direct - like many other cars from this era (and unlike many modern classics). The suspension can be a bit bouncy at times thanks to the leafs springs at the rear, so the handling doesn't quite match the confidence you gain from the steering, throttle and brakes.
Don't let that put you off, though. The Y-type is one of the best classics from this era that we've driven and a well-sorted one will give you hours of enjoyment behind the wheel.
Back: Introduction
Next: Specifications
Compare classic car insurance quotes and buy online. A friendly service offering access to a range of policies and benefits.

Get a quote