MG Montego and Montego Turbo (1984 - 1991)
Last updated 27 November 2018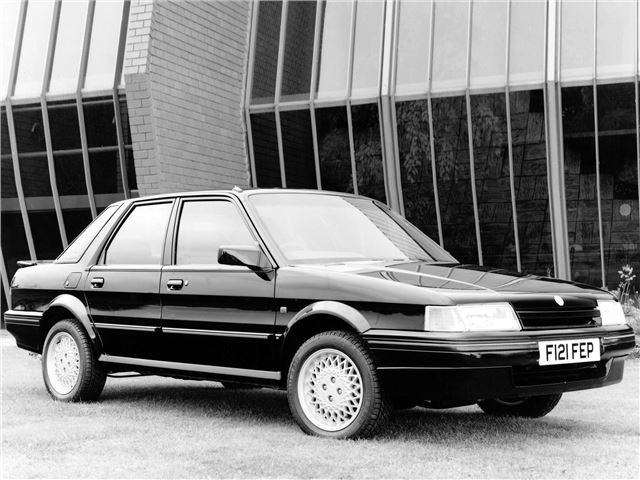 Roomy, fast and good to drive
Shocking build quality and corrosion
Introduction
The MG Montego was another of those 'nearly' cars that marked out Austin-Rover's model range during the 1980s. Where it was good, it was very, very good - such as the interior room, handling and ride, and performance - but where it was bad, it was shocking - interior build quality and rust.
The earliest models had a digital dashboard and voice synthesiser (like the Maestro), but the 115bhp engine failed to thrill, despite offering more than reasonable performance. The same couldn't be said for 1985's 150bhp Turbo, which thanks to ample boost and an underdeveloped chassis produced vivid acceleration and matching torque steer.
That was soon tamed, and the MG ended up being a fine driver. Unloved today by classic car fans, but the MG Montego has a small but passionate following.
Join the club
Honest John Classics has teamed up with MG Car Club (the world's oldest MG club) to offer readers £5 off single and joint memberships. Joining the club means joining the largest group of MG fans in the world and getting access to first-rate technical knowledge as well as the chance to save money on your insurance premiums. Simply visit www.mgcc.co.uk/join and use the code HONEST5. (Disclaimer: if you join Honest John receives a small fee).
Next: Specifications