Mercedes-Benz S-Class (1991 - 1999)
Last updated 7 October 2013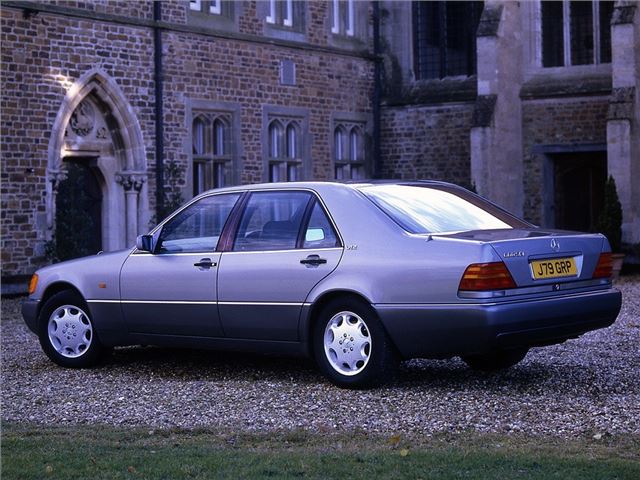 Magnificently refined, luxurious and roomy, handles well for such a large car and cruises in hushed comfort, very well built.
Feels very bulky on urban streets, heavy tyre wear.
Introduction
Te Mercedes-Benz S-Class may have reached its technical peak in 1991 with the W140 generation. Here we had a car that introduced several new innovations when launched, such as double-glazed side glass and self-closing doors. Of course, the technology went further than that, with the boffins at Mercedes-Benz (and more correctly, Bosch) also coming up with Electronic Brakeforce Distribution - a system that distributed more braking power to the rear wheels, increasing stopping effectiveness. In addition, the S-Class also pioneered Brake Assist, which engaged during emergency maneuvers to boost braking power to maximum, and Electronic Stability Program (ESP). This really was the car of the future.
But it wasn't without faults. Following on from the extremely handsome W126 was always going to be difficult, and Mercedes-Benz did itself no favours by trying to hard to make the W140 impressive, with little effort made into making it attractive. So, it was slabby. It was also big - considerably bigger than the W126, and all of its rivals. But none of that dented its effectiveness at covering continents. And with the new option of a V12 engine in the 600SEL, Mercedes-Benz was offering arguably the best car in the world. Today, it's still possible to buy these for very reasonable money - just remember that running costs will still be astronomical if you need to do any repairs on it. Pick of the range is the 500SEL.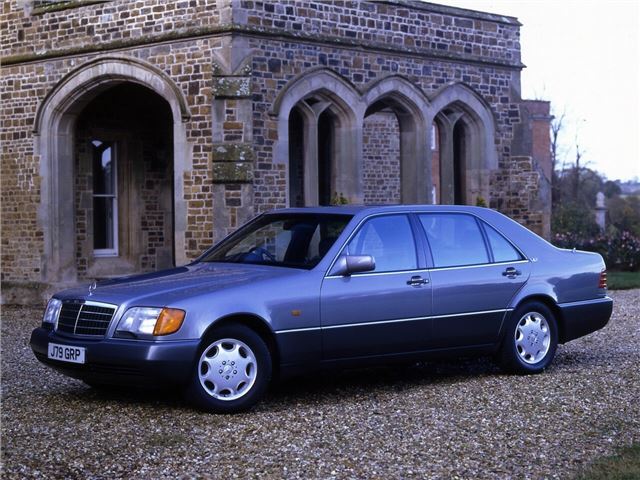 Next: Buying Guide
Buy a Mercedes-Benz S-Class from £3,000