Mercedes-Benz 190E 'Cosworth' (1985 - 1993)
Last updated 6 October 2013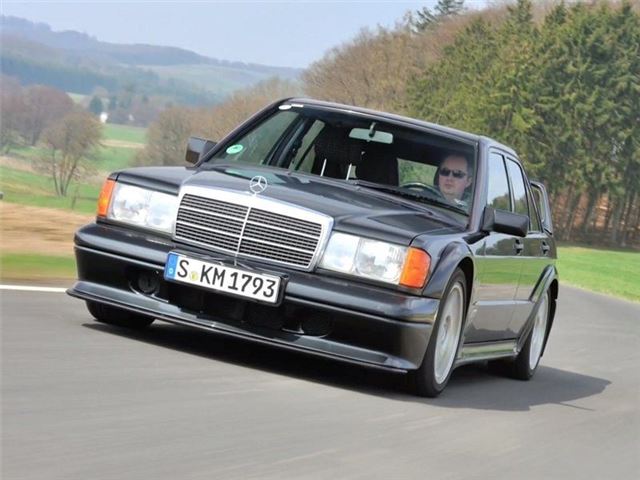 Buying Guide
Good
The 'hot' 190 2.3 had 187 bhp; 2.5 has 197 bhp, rising to 204 bhp from September 1990.
Autobox available with 2.5 16v.
Bad
Manual gearboxes not the best.
Mechanism of single arm wiper needs freqent greasing and is not included in normal Mercedes service schedules.

M102 Motor is strong, can produce up to 300bhp in Evo version for competition.
Watch
Clocking.
Uneven tyre wear a particularly bad sign on this one as could have been crashed.

190 2.3 Cosworth was single chain 175bhp, changed to duplex on 2.5 version.  Simplex chain needs changing every 70,000 miles.

Otherwise, see 190/190E 1.8/2.0 buying guide.

16-12-2011:

 If single arm wiper starts to slow down, lift the flap on the bottom of ther arm and lubricate with graphite oil.

24-9-2012: 2.3 has only a Simplex chain so needs 5,000 mile oil changes and a new chain every 70k miles.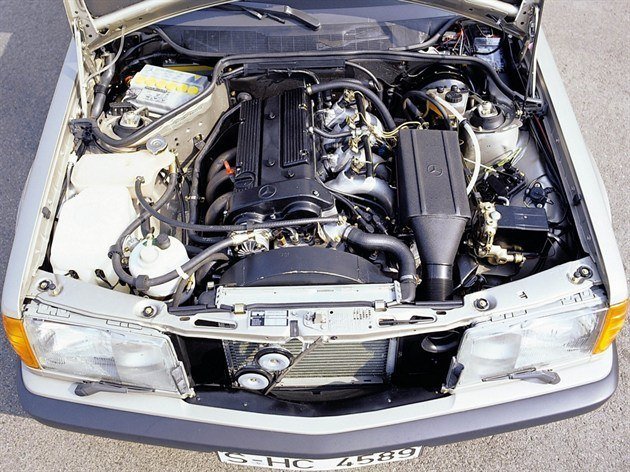 Mercedes-Benz 190E 2.3-16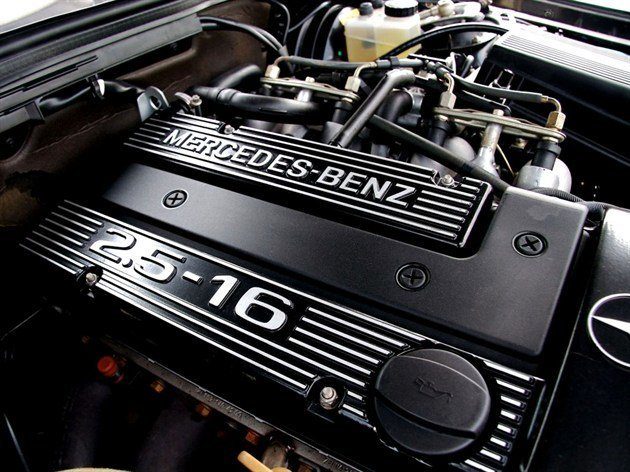 Mercedes-Benz 190E 2.5-16 Evolution II
Back: Introduction
Next: Running