Lotus Elan (1962 - 1973)
Last updated 19 November 2014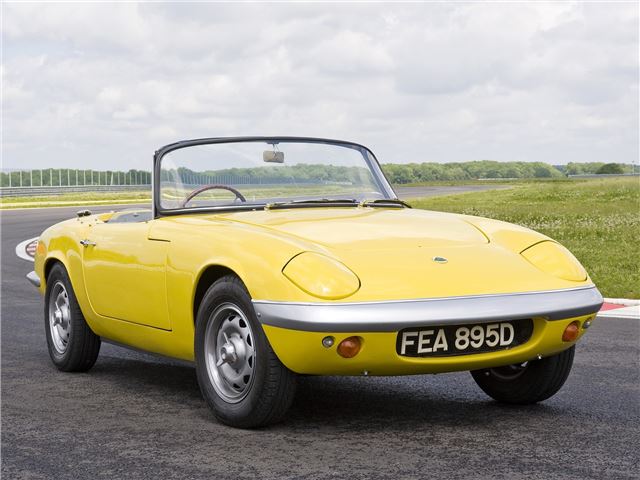 Phenomenal dynamics, brilliant steering, excellent performance
Cramped and flimsy, flaky electrics and variable build quality
Introduction
The Lotus Elan was a brilliant sports car that redefined sports car dynamics and performance, when it was launched in 1962. And against all probability, it improved on the outgoing Elite - a car that came close to perfection. It was a lightweight sports car against whose handling all other would be measured for decades.
The all-independent suspension on a backbone chassis was the stuff of genius, and makes the indifferent fit and finish of the glassfibre bodies almost irrelevant. Gradually improved through four series, each of which outsold the last: S2 gained larger front brake calipers; S3 (from 1966) has frames for the windows, centre lock alloy wheels and a higher final drive ratio; S4 got a bonnet bulge to cover its twin Stromberg carbs, but reverted to Webers in late 1969. SE means 115bhp and close-ratio 'box.
The Series 3 Fixed Head Coupe arrived the year before its soft-top brother. In line with Lotus's intention to move upmarket and justify higer prices, fit and finish was improved over the earlier Elans, and the Coupé came with a smarter dashboard and frames for the door windows to greatly reduce wind noise. The windows themselves were now electrically operated. That upmarket move was continued with the +2 and Sprint versions.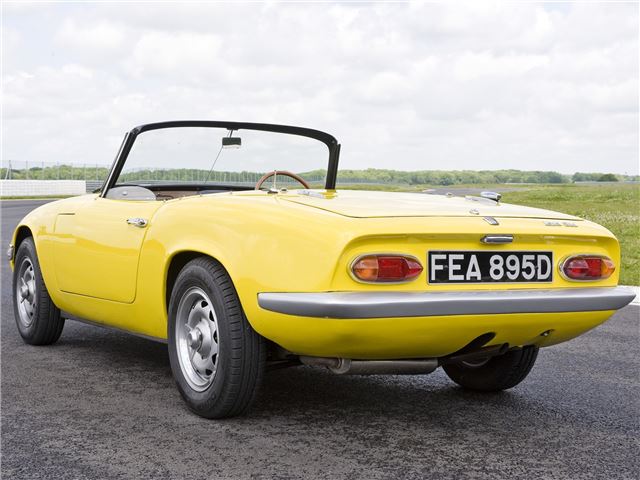 Next: Buying Guide
Buy a Lotus Elan from £4,000