Leyland P76 (1973 - 1974)
Last updated 24 March 2013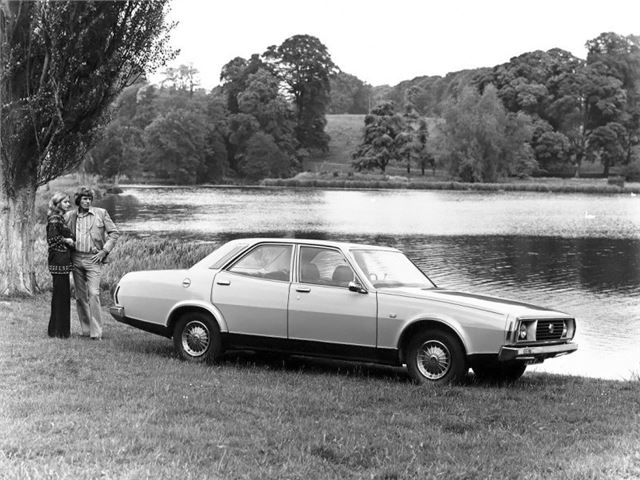 Big, stylish and fast
Guzzles fuel and is hardly well made, rare in the UK
Updated 1 November 1974
Production ends
The Leyland P76 was unfortunately very short lived (being taken out of production at the end of 1974), and this is because BLMC were forced to close the Leyland-Australia factory at Zetland, downsizing...
Introduction
The Morris Marina was treated to an Antipodean re-engineering effort, receiving the E4 and E6 engines and being relaunched as the Leyland Marina, but more ambitiously, BLMC wanted to compete with the locally produced Ford Falcon, Holden Kingswood and Chrysler Valiant.
The P76 saloon was intended to allow Leyland to compete with the big boys in Australia; it should have been joined by coupe and estate versions, and followed-up with a smaller model, the P82 (to replace the Marina). Instead, production came to an abrupt end, with the coupe never reaching the showroom, the estate still a prototype and the P82 still on the drawing board.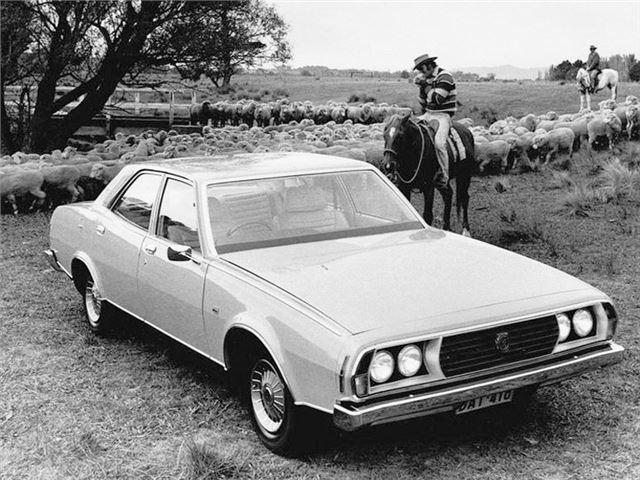 Next: Model Timeline