Land Rover Series II (1958 - 1971)
Last updated 21 March 2013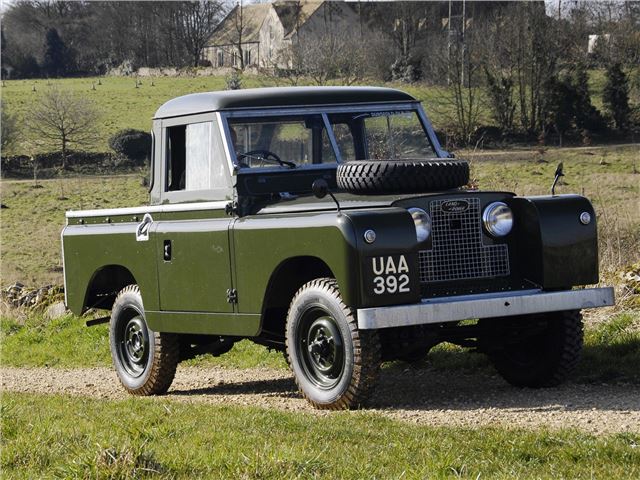 Many improvements over the original Land Rover, and still the best off-road, now available with diesel engines too
Still slow and crude on the road
Introduction
The Land Rover Series II was launched 10 years after the appearance of the original car, and was an exercise in improving the product without changing its intrinsic appeal. Which was a good thing, as a decade after its launch the Land Rover was still proving to be hugely popular.
The Series II was easily identifiable by its revised styling, but it was also re-engined, now powered by a new 2.25-litre petrol engine. The Series IIA that followed 18 months later was further improved to include a 2.6-litre petrol engine in the LWB version, and a new 2.25-litre diesel, significantly enhancing the Land Rover's appeal in export markets. It was this design that stayed in production – basically unchanged – until 1990.
It's still considered the ultimate DIY car - Land Rovers are revered for the ease with which you can work on them, and the longevity of their bodies and simple mechanical parts.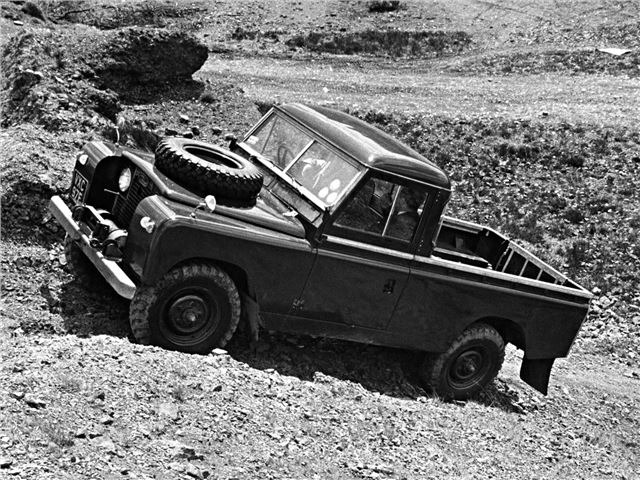 Next: Specifications