Lancia Fulvia Sport Zagato (1968 - 1973)
Last updated 21 June 2013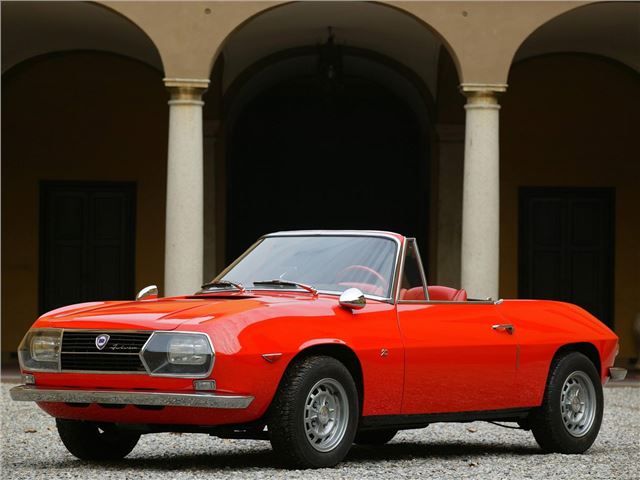 All the positives you get with a Fulvia HF Coupe, but with an even lighter body and head turning styling.
You either love or hate the way it looks.
Introduction
The Lancia Fulvia Sport Zagato was another collaboration with the legendary styling house. It was slightly more acceptable looking than the outlandish Zagato-bodied Sport Flavia, but the aluminium Fulvia was still an unusual looking car that buyers either loved or hated. Beyond those looks, though, the Fulvia Sport Zagato remains a true classic - even rarer and more desirable is the Spider version, of which only a handful were made.
Those concept car looks promised a great driving experience and, thankfully, the Sport Zagato lived up to the off-the-wall styling. Like the HF, the Zagato was lighter than the standard Coupé, and the power-to-weight ratio delivered by the lively V4 power units was enhanced usefully, resulting in excellent performance. The top 1.6-litre 115bhp Sport Zagato is an absolute gem. Upgraded during its life, the Sport Zagato even picked up additional equipment such as electric windows later in life, a sure sign that drivers were wanting more gadgets into the 1970s.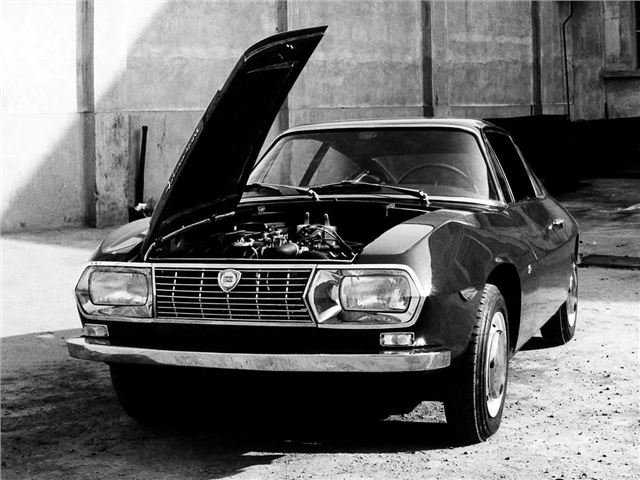 Buy a Lancia Fulvia from £14,342