Lancia Flaminia Sport Zagato (1960 - 1967)
Last updated 19 June 2013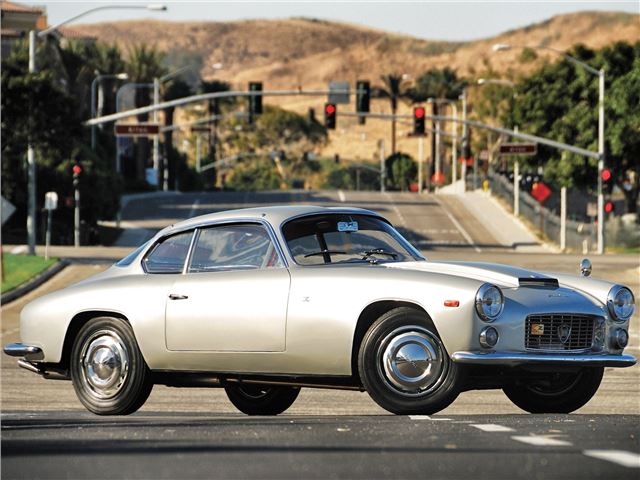 All the pros and cons of the Flaminia GT, but with even more gorgeous Zagato styling
Only the rich need apply.
Introduction
The Lancia Flaminia Sport was coachbuilt by Zagato, and was based on the shortened wheelbase of the GT and Convertible. The Sport was incredibly pretty, as was the case of all coachbuilt Zagatos of this era, and it had no styling links with the Touring and Pininfarina cars. It was rounded and sported a double bubble roof - a Zagato signature.
It was facelifted to become the Super Sport in 1964, the new name reflecting the additional performance from its 160bhp 2.8-litre V6. The Zagato styling details, such as the pop-out doorhandles, were retained, although the Sport and Super Sport's styling differed significantly. All are highly prized today.