Lada Niva (1977 - )
Last updated 31 July 2013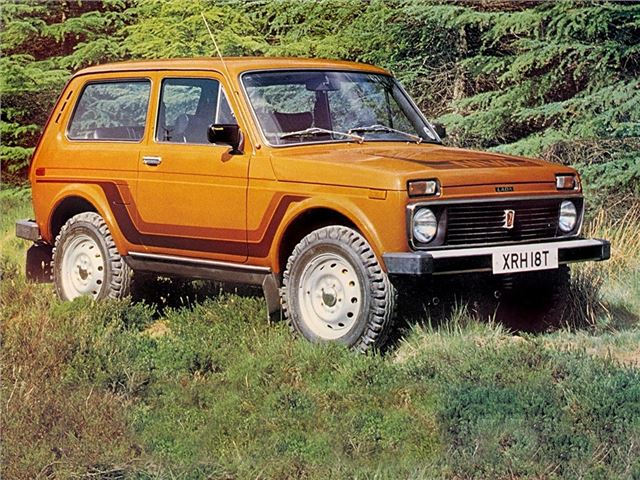 Brilliant off-road, chunky and good fun
Not many of the original ones left in the UK, but you can still buy them new
Introduction
The Lada Niva was an interesting arrival on the UK market when it went on sale here in 1979. It offered much of the ability of a Land Rover, but at two-thirds of the cost. And it pretty much had the market to itself. And viewed exclusively as a bargain-priced off-roader, there was little to touch the Lada Niva. Thanks to the efforts of Mark Key, it's the classic you can still buy new (see 'Buying').
It was described by its designers as a "Renault 5 placed on a Land Rover chassis. It was Lada's first non-Fiat based model. Some of its mechanicals are carried over from the Fiat based Lada models, though the body, four-wheel drive system, and front suspension were exclusively designed by Lada.
The Niva quickly picked up a useful market share despite initially only being available in left-hand drive form. As the '80s progressed, right-hand drive arrived, further equipment was added and the engine was upgraded in an attempt to keep up with the Japanese opposition. But the Niva's strongest suit – the capability of its Russian-developed 4WD system in poor conditions – could not be disguised despite the UK importer's attempt to turn it into 'posh-roader' with versions such as the Cossack.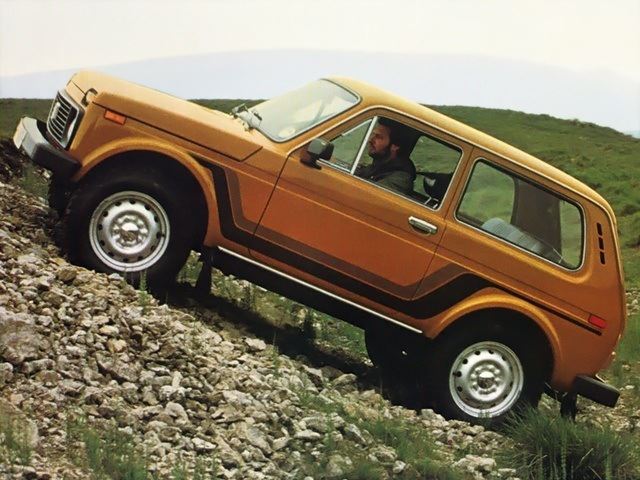 Next: Buying Guide