Jensen C-V8 (1962 - 1965)
Last updated 20 March 2013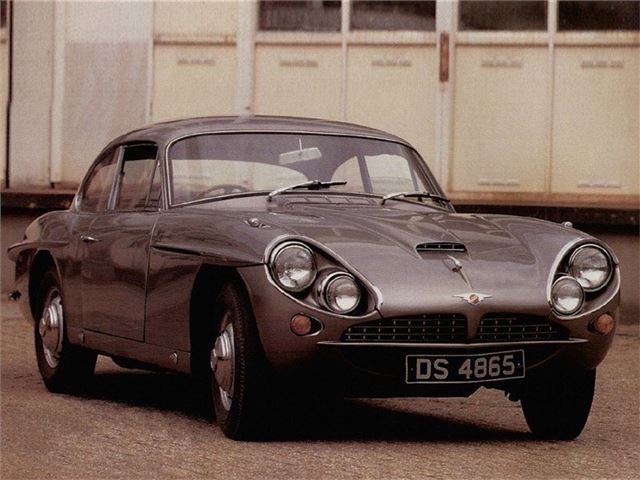 Oodles of performance from its American V8, huge fun and great sounding to boot, characterful and a real head-turner
Marmite looks could count against the C-V8 too, heavy to fuel and run, mechanical parts easy to get hold of, but body and chassis less so
Introduction
The Jensen C-V8 was an evolution of the 541 that preceded it, but it also had bags of its own individual character thanks to the charming mix of American V8 and homespun British body and interior. It was a bit of mongrel of a car, and yet it gelled together to create one of the early-'60s most exciting British Grand Tourers.
The C-V8 also demonstrated that Jensen had furthered its knowledge of glass fibre technology. The construction with 1962's CV-8, a striking-looking machine characterised by slanting quad headlamps, was rather higher quality than its predecessor. But the biggest talking point was what was under the bonnet.
An enormous 5916cc Chrysler V8 replaced the Austin engine. It was mated to an automatic transmission, and together, this drivetrain was capable of pushing the C-V8 to 130mph, but this wasn't enough for Jensen so, in 1964, in went a 335bhp 6276cc. This raised potential speed to 140mph but also meant horrendous fuel consumption. The Mk3 of 1965 ushered in a few detail styling changes - but it was what was to follow that really put Jensen on to the world stage.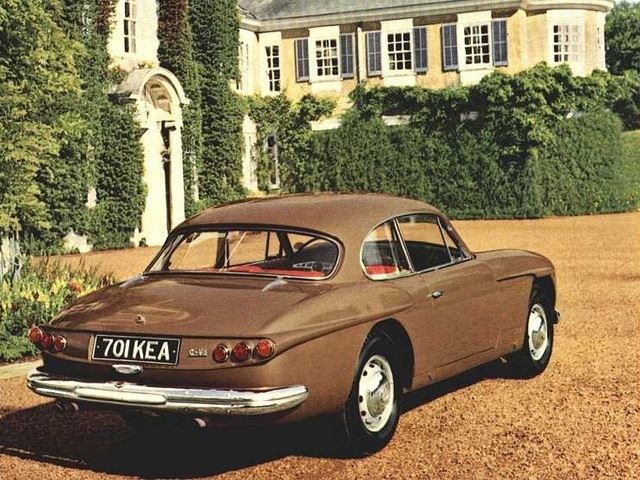 Next: Specifications