Jaguar XJ (1994 - 1997)
Last updated 18 May 2018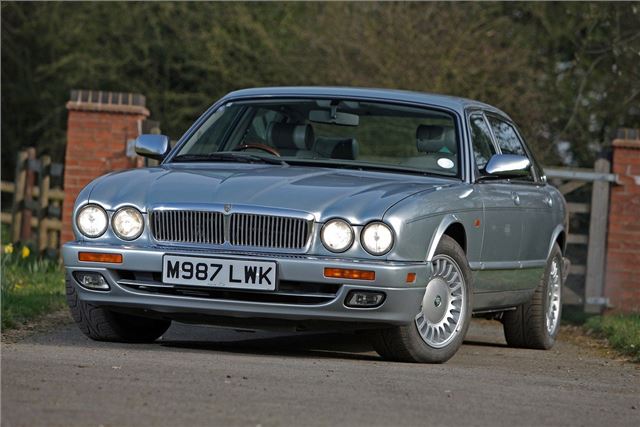 Reliable and liked by owners. Cheap to buy now. Refined with a sporting edge.
Not much real legroom. Alloy wheels corrode. Bodies rust.
300 Series gained an impressive reputation for reliability both on the fleets and in private hands. Better even than Mercedes or BMW. Well liked by owners. Standard lenght 16' 4" long by 6' 7" wide...
Introduction
Codenamed the X300, this version of the Jaguar XJ is an evolution of the XJ40. Launched in 1994, it was the first XJ produced under Ford ownership and part of a huge investment drive.
Beneath the retro looks was a much-improved (and more reliable model). The six-cylinder engine was reworked with electronic ignition and renamed the AJ16 while traction control came courtesy of the Mondeo.
Base model was the XJ6, while the Sovereign still used the six-pot but boasted more luxurious kit. The XJ Sport got bigger wheel and a stiffer suspension while an Executive trim appeared later as a run out model.
Top of the pile was the X306 XJR – Jaguar's first supercharged car (the XJ220 was turbocharged). Under the bonnet, power from the AJ16 engine was up to 326bhp and 378lb-ft of torque. Although a manual gearbox was available, most left the factory with the optional automatic.
The highest spec models wore the Daimler badge, with the Daimler Six being powered by the six-pot and the Daimler Double Six getting V12 power.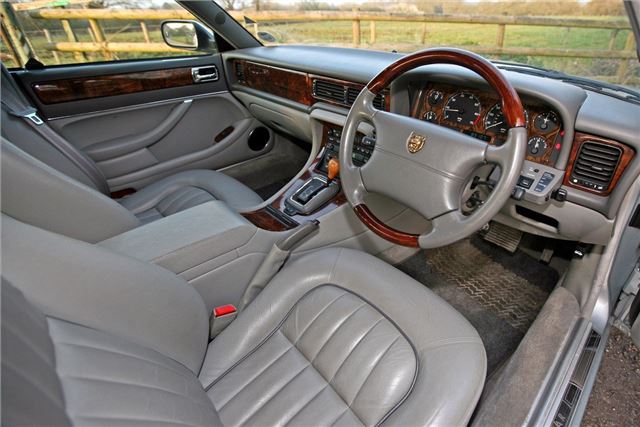 Next: Model Timeline
Buy a Jaguar XJ from £8,679