Isuzu Piazza (1981 - 1992)
Last updated 24 March 2013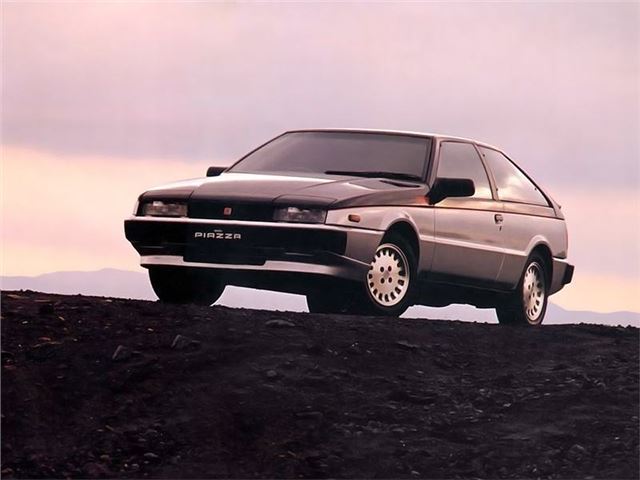 Interesting combination of Japanese powertrain, European platform engineering and Italian styling
Low survival rate, many thrashed examples out there
Introduction
The Isuzu Piazza was designed as a replacement for the agreeably capable 117 Coupe. As with the old car, Isuzu (part of General Motors) turned to Giorgetto Giugiaro (now running ItalDesign) to style the car – and this time, working with the Japanese company, and several Chevette donor cars, he devised the Asso di Fiori (Ace of Clubs) concept car.
Humble saloon underpinnings again would underpin the coupé, this time the Gemini, which was one of the General Motors T-Car family. The rather rudimentary suspension layout struggled to harness the power of its 2.0-litre engine, which was later turbocharged to 140bhp. In 1985, the company turned to Lotus Engineering in order to fine-tune its handling for European consumption. As it was, the Norfolk engineers did a typically excellent job, but not enough to boost the sales of the Piazza beyond a trickle in the UK.
Now a popular retro classic, thanks to its exploitable RWD chassis.