Iso Rivolta GT (1962 - 1970)
Last updated 29 August 2013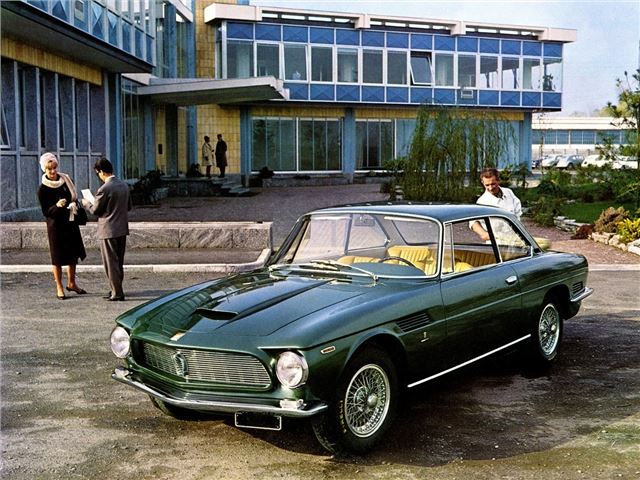 Sophisticated chassis, plenty of power from its US engine, a great GT car without the obviousness (or cost!) of a contemporary Ferrari
Rust and build issues, but most will have been restored at least once by now
Introduction
From little acorns – that's how the Iso story panned out. Initially, the company built fridges and motor scooters, but by the 1950s, it had branched out into car production. The company's first model was a bubblecar, later built by BMW under licence, but its next product was something entirely different. The Rivolta was its first venture in the GT market and the cars were very impressive. A young Giugiaro designed the bodywork and former Ferrari engineer, Giotti Bizzarrini, created the chassis. It was a recipe that worked, and in many ways was similar to what Gordon Keeble was doing in the UK.
The elegant Bertone-built steel body clothed a similar box-section frame with De Dion rear suspension. The Rivolta had an American V8 under the bonnet, giving it an impressive turn of speed. In fact, it was easily capable of more than 140mph. Being less than two-thirds of the cost of an entry-level Ferrari at the time, commercially the Rivolta picked up plenty of sales, being fast as well as practical with its four-seat capacity. Only a few good examples of this exotic sports car exist today; like much Italian exotica from the 1960s, the car succumbed to corrosion.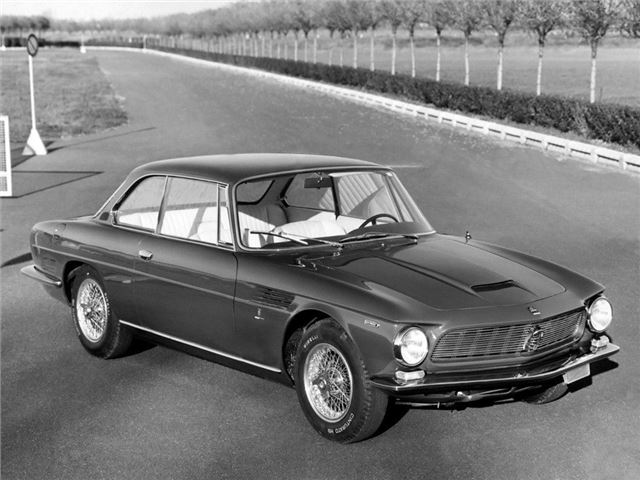 Compare classic car insurance quotes and buy online. A friendly service offering access to a range of policies and benefits.

Get a quote