Hyundai S Coupe (1990 - 1995)
Last updated 18 May 2018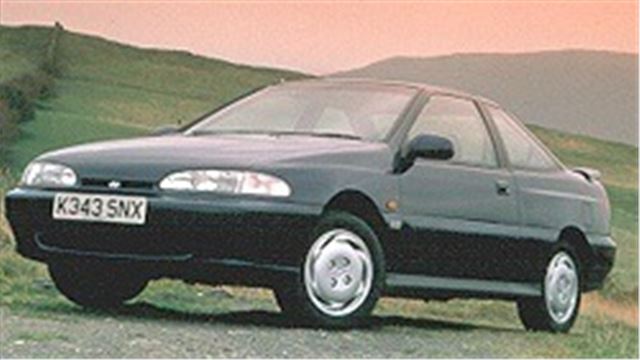 Turbo version is reasonably brisk. All are reliable with proper servicing. Inexpensive but few survive.
Bland to look at, dull to drive.
Updated 15 October 1992
Restyled and fitted with Hyundai's own 'Alpha' 12 valve catalysed 1,495cc engine with 87bhp in standard form and 114bhp with turbo.
Introduction
Based on the Elantra and powered by Mitsubishi mechanicals, the Hyundai S Coupe (or Scoop) is something of a curiosity. From unremarkable beginnings, it would go on to pave the way for one of the Korean manufacturer's most popular models.
Bland styling was coupled with an agricultural 1.5-litre engine for minimum impact. In a growth market, the S Coupe was firmly at the back of the class … and that's even if you noticed it at all. But it did have one major advantage over its rivals – price.
At almost half the price of a Vauxhall Calibra, the S Coupe's marketing position reach aggressive that its looks and handling could only dream of. Things improved with the Mk2 model, which arrived in 1992.
This boasted Hyundai's own Alpha engine as well as a restyled front end and smoked rear lights. There was even a turbocharged MVTi version, but that was much more expensive. Today, it's an interesting curio that's worth picking up… if you ever find one for sale.
Next: Model Timeline