Honda S-MX (1995 - 2000)
Last updated 23 August 2017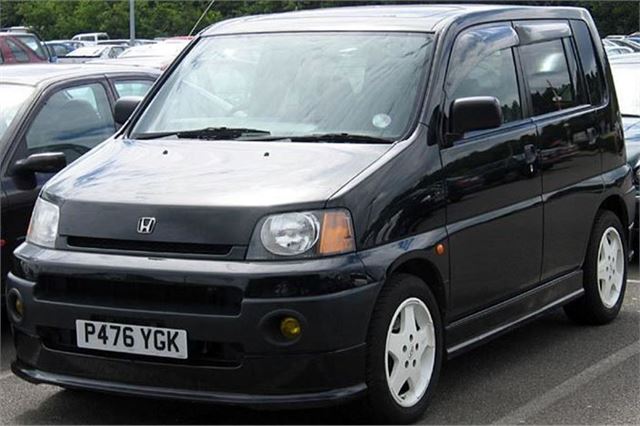 Funky little upright box-like MPV.
Import only
Funky, box-like MPV. 2.0 litre engine and autobox. Bench seats turn into double bed. Independent import.
Introduction
The Honda S-MX (or SMX) is a Japanese Minivan. It has two rows of bench seats and can accommodate up to five passengers. In a bid to maximise interior space, the traditional floor-mounted gearbox has been replaced by a column-mounted shift.
Only available as an automatic, power comes from a 2.0-litre version of Honda's B-series engine, which features double-overhead camshafts and four valves per cylinder – it does not use Honda's VTEC system.
Power output is 128bhp at 5500rpm, while peak torque was 135lb-ft at 4200rpm. The S-MX came with front-wheel drive as standard, but was available with optional four-wheel drive. Lowdown models came with a lower, stiffer suspension and bodykit.
Next: Model Timeline