Honda CRX (1987 - 1991)
Last updated 17 May 2018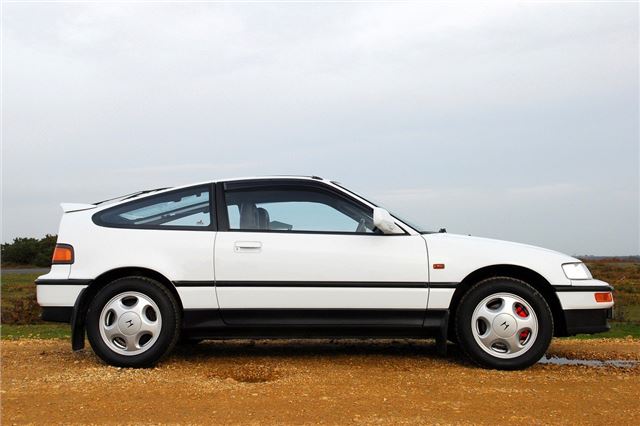 Buying Guide
Good
Honda engines are generally reliable - as long as they've been serviced properly.
Bad
Although the car can accomodate taller drivers, switchgear can be just a bit too far away to be comfortable.
Watch
Mainly front suspension damage from careless parking and accident damage. Check the engine carefully - getting the best performance requires high revs. Engine, brakes, suspension and tyres can all take a beating.
Back: Introduction