Honda Concerto (1989 - 1994)
Last updated 14 January 2019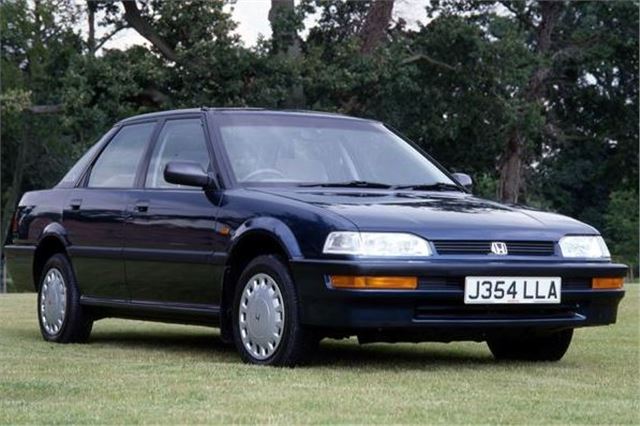 Buying Guide
Good
Twin-cam 16-valve cars were quick.
Smooth 4-speed autos. Decent UK build quality formerly from Rover, latterly from new Swindon factory.
'Blaise' run-out 1.6i-16v well liked. 
Bad
Old cars now, past their design life. 

Same body problems as old Rover 200. 

Honda engines require more maintenance than Rovers. Honda dealer labour rates can be high. 

Relatively expensive to service andrepair. The cost of a new ABS unit can be more than the car is worth.
Watch
Serious rust around windscreen under rubber surround. Rusty sunroof surrounds. 

Frequent oil changes important - vital with twin-cam 16-valve cars. 

Expensive ignition igniters tend to go at 50,000-60,000 miles and resulting misfire could hot-spot the cat. 

High incidence of ABS pump failures when the brake fluid had not been changed regularly. If the ABS light is on the car will not pass an MOT and is effectively a write off.
Back: Model Timeline