Hillman Super Minx (1961 - 1967)
Last updated 26 March 2013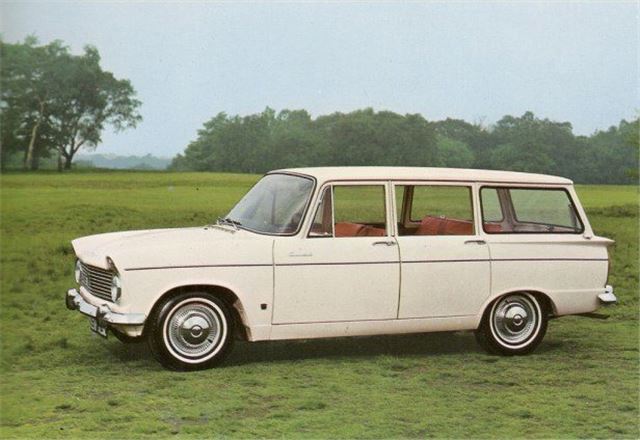 Interesting mid-sized Rootesmobile with a nice range of engines and interior options, Holbay tuned versions not uncommon and well-worth seeking out, convertible model super-cool
Later models with the re-profiled roof just look weird
Introduction
The Hillman Super Minx was designed to replace the Series Minx models - but as it ended up being a significantly larger car, Hillman changed direction with it. Instead of replacing the old car, it ended up being sold alongside it - with the Super-prefix attached to ensure people knew of its loftier market positioning.
As it was bigger, heavier and (therefore) more expensive, the Super was certainly in tune with the times - buyers were becoming increasingly affluent and wanted more metal to spend their ballooning salaries on. The bodyshell kept the family resemblance; underneath the mechanicals were mainly Minx. As well as the saloon and estate, there was a very attractive four-seater convertible offered from 1962, and these are seriously sought after.
The 1963 Mark III revisions drastically altered the look of the car, thanks to a completely reprofiled roof with six-light design - it might have looked more contemporary then, but today it has significantly less classic appeal, with enthusiasts preferring the wraparound windows of the older models.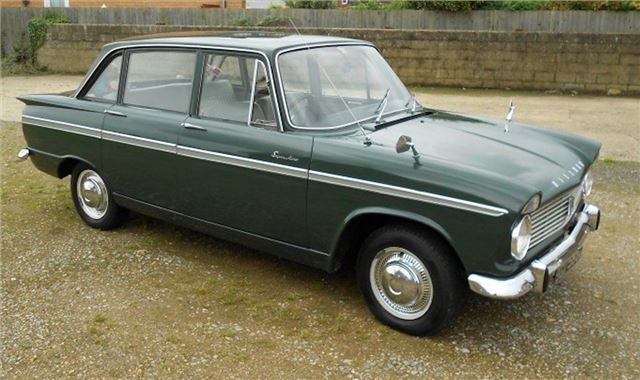 Next: Specifications