Glas 2600 V8 and BMW Glas 3000 (1966 - 1968)
Last updated 22 March 2013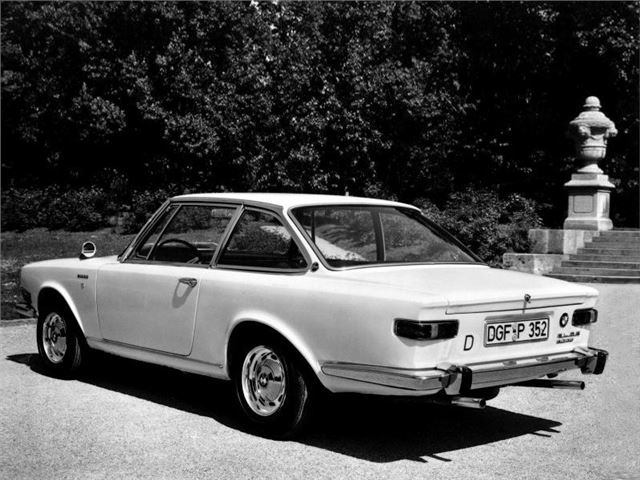 Wonderful elegant left field coupe choice, clever modular V8 engine, ample performance, a proper long distance tourer
Consumed by BMW, so never reached its true potential
Introduction
The 2600 V8 was the final flowering of the Glas marque. It might have enjoyed a relatively short career building car, but Glas' legacy was clear to see in the BMWs that followed it. And as swansongs go, the 2600 V8 was very impressive.
The underpinnings were sound enough, being based on the older 1700 saloon's, but the DOHC V8 up front had been created from a pair of 1300GT fours joined together. It was a delight to drive, and comfortable too, thanks to a well engineered de Dion rear axle with self-levelling. The Frua styling was glamorous, and probably influenced the company that ended up taking over Glas – BMW. The final 3.0-litre cars were marketed as BMW Glas 3000s, no doubt to the disgust of the marque's faithful fans.
Rare and desirable now, and replaced by the BMW 2800CS.