Ford Mustang (1964 - 1969)
Last updated 18 January 2014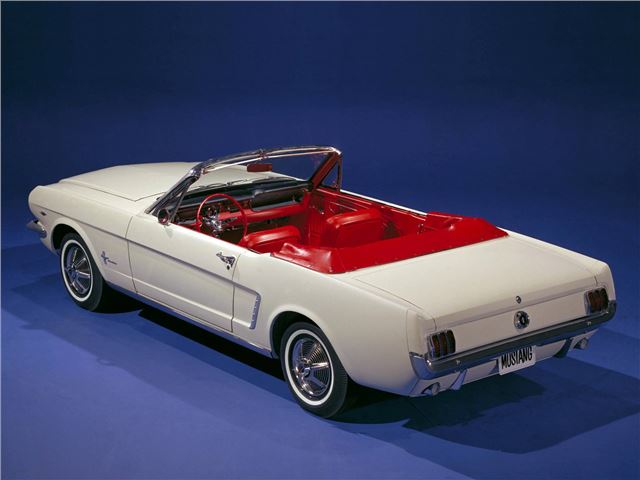 Good parts supply, excellent social scene, and surprisingly good to drive
Not as sharp to drive as its European equivalent
Introduction
The Ford Mustang was a surprise hit – and one that caught the imagination of an entire generation. Originally designed as a European-style two-seater, Mustang creator, Lee Iacocca, knew that volume sales were crucial for the future success of the breed. Sharing the platform and as many parts as possible with the compact Falcon in order to keep production costs down, it was powered by a either a six-cylinder or V8 engine.
In mid-1964, Ford introduced the sporting 2+2 fastback body style to go along with the hardtop coupé and convertible. Enthusiasts loved the new 271bhp V8 that finally delivered the performance to match its sensational looks. However, for those who wanted more, Carroll Shelby and Ford collaborated to produce the Shelby GT-350, a Ford Mustang fastback. The 4736cc (289 cu in) V8 produced 306bhp in standard tune and 360bhp in GT-350R race tune.
Development continued apace, and in 1967, a considerable revision saw the styling became more aggressive, a new grille, a concave tail panel and a full fastback roofline for the coupé. There was now more room for a big block 6391cc unit to replace the 4727cc engine. Shelby-tuned Mustangs became more outrageous as the new GT500 was powered by a reworked 7014cc V8, but these were the last Shelby Mustangs actually built by Shelby-American.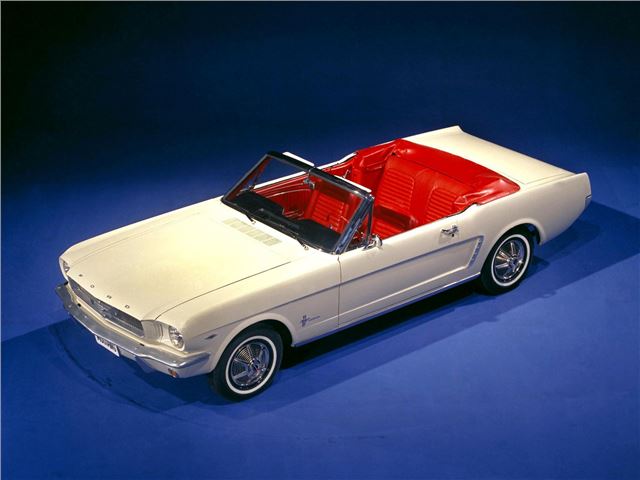 Buy a Ford Mustang from £28,579