Ford Puma (1997 - 2001)
Last updated 22 February 2016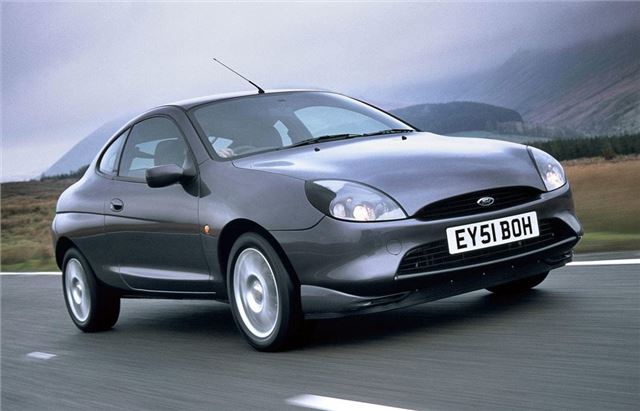 Terrific, involving, sports-biased drive. Based on proven Fiesta mechanics. Now selling for a more affordable price.
Front suspension alignment is crucial and can easily be put out if you kerb a wheel.
Introduction
From the second the covers came off Ford's baby sports coupe in 1997, it was clear that the Blue Oval had a winner on its hands. And while its looks may have faded, the Puma is still a fantastic-handling car – and one of those future classics that remains under the radar.
Based on the Mk4 Ford Fiesta, the Puma was available with four engines. The entry-level was a 1.4-litre until 2000, when it was replaced with a 1.6-litre. There was a 1.7-litre VCT, and a Tickford tuned version of the engine, which was used in the Racing Puma.
While many remember the Puma fondly for its fine handling, it's perhaps best known for the advertising campaign that promoted it. This featured clips of Steve McQueen from the film Bullitt appearing to drive a Puma through the streets of San Francisco.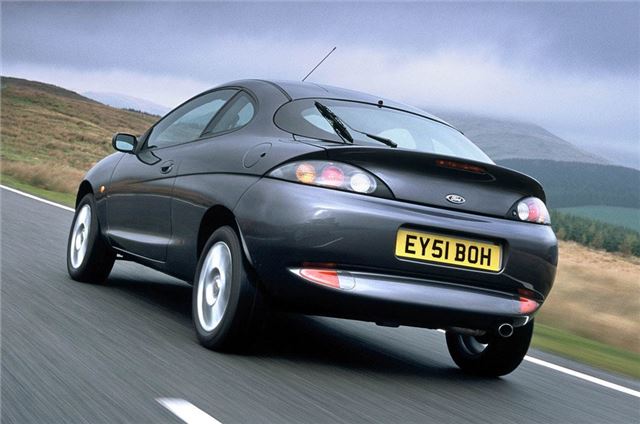 Next: Buying Guide