Ford Focus (1998 - 2004)
Last updated 8 June 2019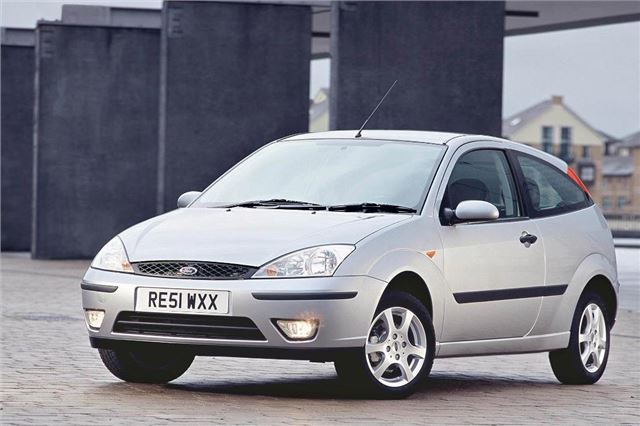 Good to drive. Roomy cabin well thought through. Massive choice of used Focus at sensible prices. Better car than a similar aged Volkswagen Golf.
Lacks snob appeal of a Golf.
Updated 12 November 2000
Three year warranty on Focus sold by UK Ford dealers from November 2000. 02-06-2001: Focus 'Black' special edition launched £12,495 price includes 1.6 engine, 15-inch alloys, mesh grille, Panther...
Introduction
The Ford Focus was a revolutionary car when it was introduced in 1998. Replacing the dated Escort, the Ford Focus set a new standard by which all hatchbacks are still judged. It showed that small family cars could be practical and comfortable, but still fun to drive.
The styling was like nothing Ford had ever produced before and meant the Ford Focus was way ahead of the dull competition from Volkswagen and Vauxhall. But where it really shone was on the road. Agile, enjoyable and involving it was great for drivers, yet the forgiving ride and comfortable cabin meant that this wasn't at the expense of passengers.
There's a huge range of trim levels and engines which means there's something for everyone, whether you're after a useful estate, a sporty hatchback or a cheap town runabout. The TDCi diesel engines are a favourite thanks to their punchy but frugal nature, but the petrols are impressive too.
Add in a well built and neatly-styled cabin, good all-round visibility and the fact that there are seemingly endless numbers on the second hand market and the Ford Focus looks a great used buy. Get a well-cared for one and it will serve you well for years to come.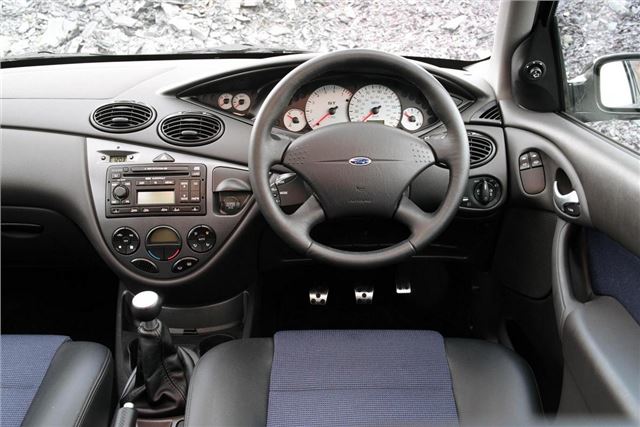 Next: Model Timeline