Ford Fiesta (1995 - 1999)
Last updated 21 September 2017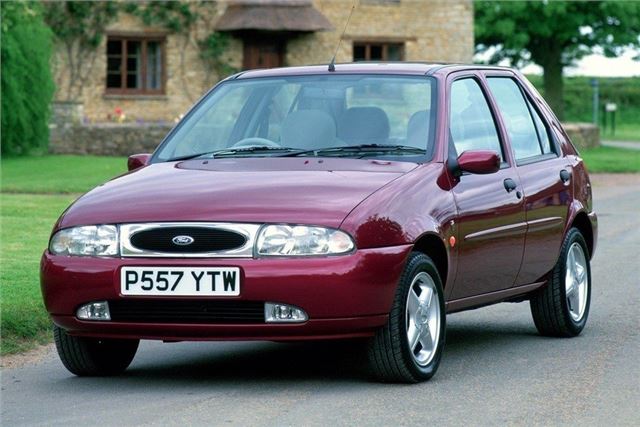 Vastly improved handling made it good fun to drive. Modern Zetec S engines.
Still same basic body and still rust-prone. Avoid 1.3 pushrod engines.
Same size as before 3,238mm (12' 7") long x 1,634mm (5' 4") wide exc. mirrors, with new front.  Zippy 74bhp 1.25 and 89bhp 1.4 16v Zetec 'S' engines. Nice power steering. Vastly improved chassis offering...
Introduction
Launched in 1995, the Mk4 version of the Ford Fiesta quickly became Britain's best-selling car. The big news was its revised engines and chassis.
The chassis was so good that it would go on to form the basis of the sporty Puma coupe, while new Zetec engines were available in 1.25- and 1.4-litre guise.
But it wasn't all good news for Ford fans – the RS1800 and RS Turbo models from the previous generation were not carried over.
Leaving the range without a sporty variant might not sound like a clever idea, but management no doubt wanted to drive potential customers towards the Puma.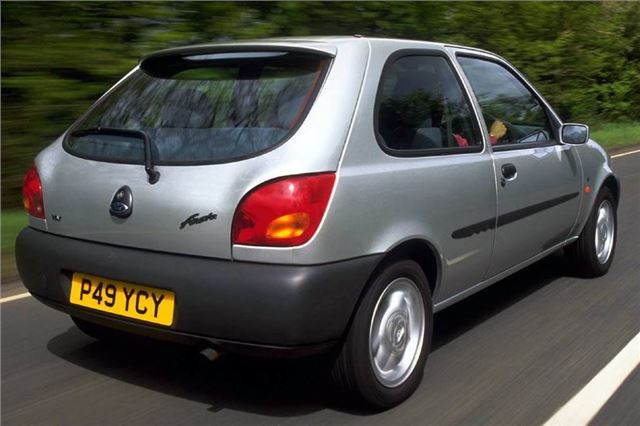 Next: Model Timeline