Ford Escort XR3 and XR3i (1980 - 1990)
Last updated 4 February 2015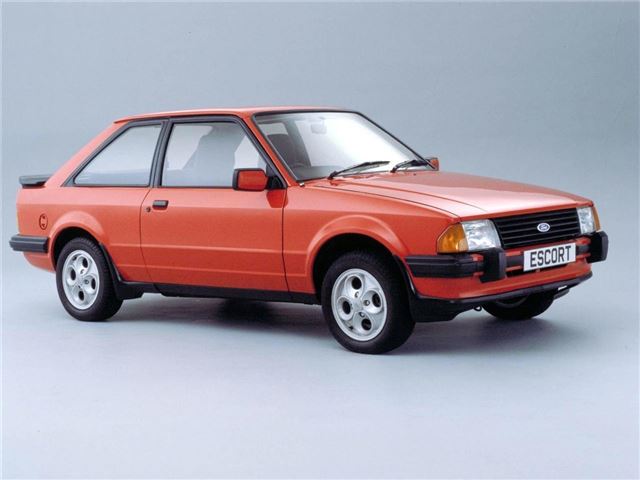 Sharp looks, achingly cool (the early ones, anyway), nice handling
Rotten ride, tinny build quality, not as fast as it looks
Introduction
Ford was actually quite an early arrival on the hot hatchback scene with the extrovert - and devilishly handsome - Escort XR3, despite going on sale four years after the Volkswagen Golf GTI. And with that target in mind, Ford devised a package it felt should have blown the Volkswagen into the weeds.
Certainly in terms of looks and handling, it looked good enough. But the original XR3 of 1980 wasn't quite fast or refined enough. A tuned 1597cc CVH engine produced 96bhp thanks to a twin-choke carburettor, while front and rear spoilers and blacked-out trim made it visually appealing to '80s eyes. But Volkswagen could breath easy with its 110bhp Golf.
Better was to come though with the fuel-injected XR3i of 1983. With 105bhp and that all-important 0-60mph time in under nine seconds, it was a whole lot closer. But still not quite good enough to beat the German car - and emerging rivals such as the Vauxhall Astra GTE and MG Maestro EFi. But boy racers soon fell in love with the XRs, despite its shortcomings, in the same way their fathers had with the old rear-wheel-drive Escorts, such was its importance within the hot hatchback sector.
Next: Specifications
Buy a Ford Escort from £2,950