Ford Escort Mk2 (1975 - 1980)
Last updated 18 January 2014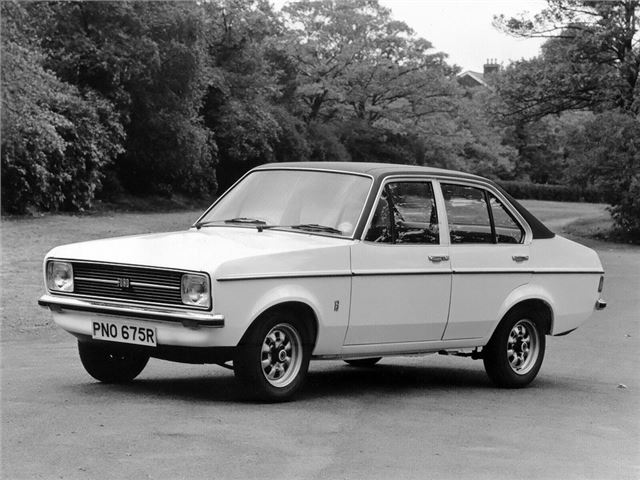 Sharp styling, simple mechanics, sweet steering and gearbox
Two-door ones exceedingly rare as they were a good supply of rally shells
Introduction
In the mid-1970s, Ford set about sharpening its act. Not in a marketing sense - because it had been impeccable since at least the end of the 1960s - but visually. Just as the Capri received its straight-edged new styling, so did the Escort, to become the Mk2.
Codenamed Brenda during development, the 1975 Escort Mk2 gained a number of new variations and trim options as well new styling. Although little more than a facelift of the old Coke bottle car, the '75 Escort was considered new in the eyes of most of its customers, and ended up sitting atop its sector in the UK sales charts during its production run. It did well in Europe, too, selling almost a million in five years.
Underneath the boxy body, everything was much the same as the Mk1 model, but the addition of the 1599cc 'Kent' engine at the top of the range created the appeal six-pack dial Escort 1.6 Ghia. The existing 1098cc and 1298cc engines continued as they were.
Next: Specifications
Buy a Ford Escort from £2,500