Fiat Ulysse (1995 - 2002)
Last updated 21 May 2018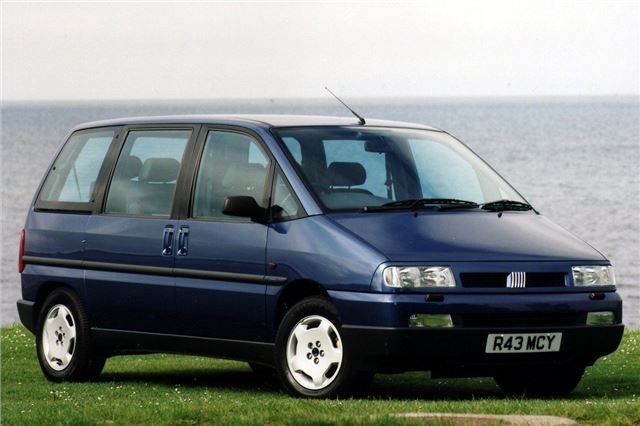 Cheap and comfortable seven-seater. Airy and versatile cabin.
The Galaxy, Sharan and Alhambra all drive better. Some have led a hard life. Can suffer mechanical problems.
As Citroen Synergie. Has PSA XUD diesel rather than Fiat engine. Early models now cheap for a 7 seater.  Fiat had 2nd lowest average cost in warranty claims for cars up to 10 years old in 2002 Warranty...
Introduction
If you're after a proper people mover with a little bit of modern classic potential… the Fiat Ulysse probably isn't it. But it is a decent MPV (remember them?) than can shift up to eight people in relative comfort.
Like the cars it shared its platform with, the Citroen Synergie and the Peugeot 806, the Ulysse was a bit dull but pretty competent. Built in France and powered by a range of Peugeot-Citroen petrol and diesel engines, it's not really clear what Fiat (and Lancia) bought to the party, but it definitely wasn't styling.
In the UK, the Eurovans (as they came to be known) couldn't really compete with the main rival – another joint venture that gave use the Ford Galaxy, Volkswagen Sharon and Seat Alhambra. It was a classic example of manufacturers scrabbling to get products to market after being caught off guard by the success of the Renault Espace.
Good points? Sliding doors and easily-foldable seats. Dash-mounted gear stick is good, but might take a bit of getting used to. The Ulysse is also the cheapest of the Eurovans to buy.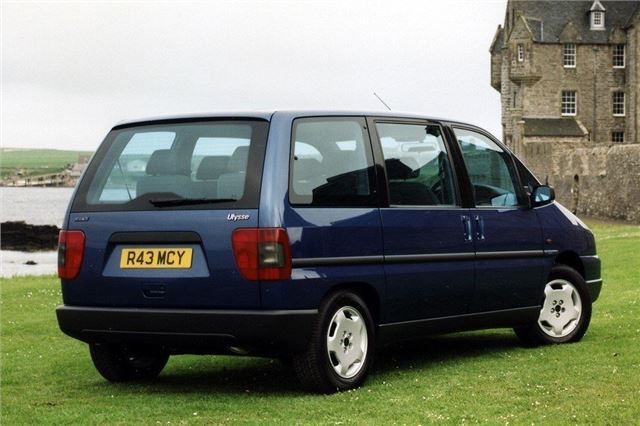 Next: Model Timeline