Fiat Tempra (1990 - 1996)
Last updated 12 October 2017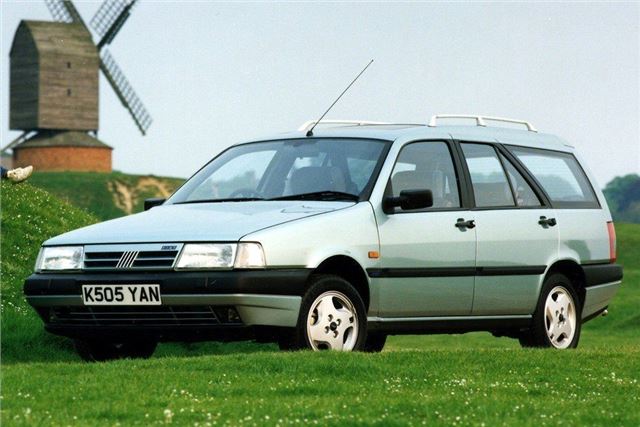 Roomy interior. Estate is a practical load carrier for very little money these days.
Build quality isn't the best. A Tipo is better looking.
Introduction
One of General Motors' infamous 'Type 3' cars, the Fiat Tempra shares its platform with the Alfa Romeo 155 and Lancia Dedra. It was designed to sit above the mid-sized Tipo and the larger Croma.
Launched in 1990, it drew heavily on the Tipo for its mechanicals. Early engines were carb-fed, but these were replaced in 1992 in a bit to hit emission targets. The Selecta was a 1.6-litre petrol hooked up to a CVT transmission.
As well as being made in Italy, the car was produced in Brail. In fact, a Brazilian built 2.0-litre turbo was used a safety car in the 1993 Formula One season.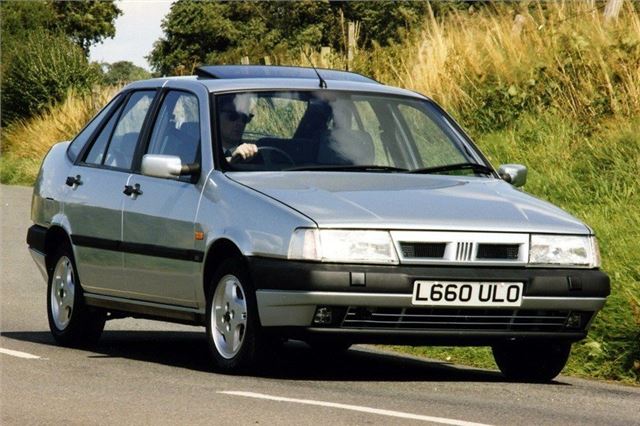 Next: Buying Guide