Fiat Panda (1980 - 2003)
Last updated 23 May 2013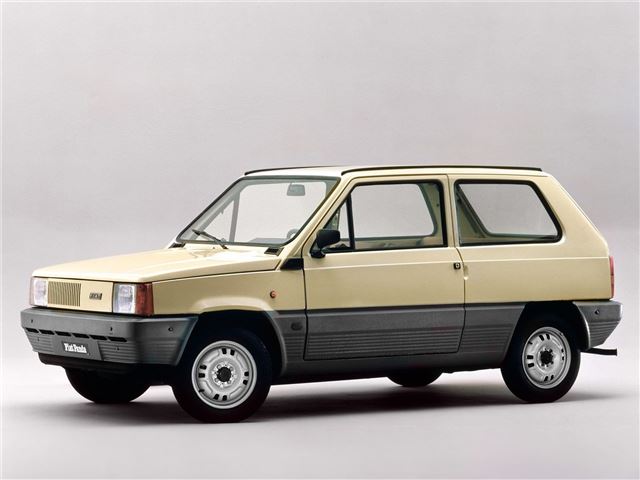 Cheap to buy and run, practical small car, 'Fire' engines just keep on going, 999cc Fire engine non-interference if the cambelt snaps.
Rust, which weakens an already lightweight structure. Very basic inside. Unsettled ride quality.
Introduction
The Fiat Panda was a new and basic entry-level car slotting in below the 127 supermini. It was originally intended to be called Rustica, but the Panda name was drafted in at the last minute. Giugiaro styling featured flad glass and simple body panels for ease of production, while the interior was blessed with minimalist deckchair-style seats, and a simple dashboard with removable trim.
Power units were limited to a 903cc Brazilian-built ohc four-cylinder, developing 45bhp, and development of the Fiat 126's twin-cylinder 30bhp 652cc engine. The latter was never officially imported into the UK. Super version with improved seating launched in 1982; with the legendary 4x4 added to the range a year later. Facelifted in 1986 to feature smoother styling and the long-lived FIRE (Fully Integrate Robitised Engine) power unit - and although the basic concept was diluted somewhat at this point, the car became considerably more habitable at the same time.
Eased out of the UK market by the early 1990s, and the launch of the Nuova Cinquecento, but continued as a top 10 selling car in its home parket until 2003. A reborn Citroen 2CV, and a modern classic to boot.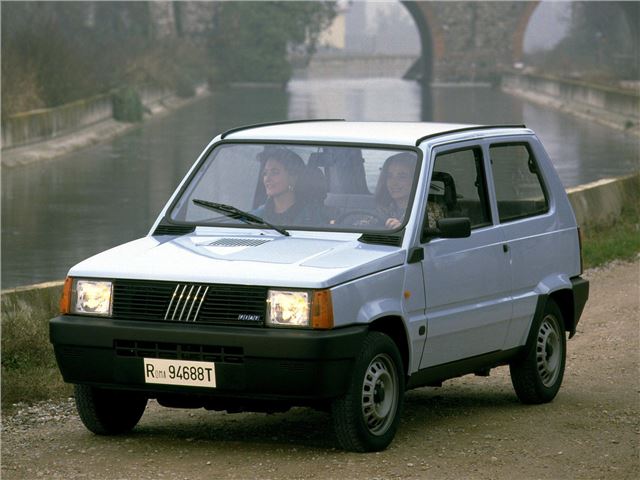 Next: Buying Guide
Compare classic car insurance quotes and buy online. A friendly service offering access to a range of policies and benefits.

Get a quote