Fiat 130 saloon and coupe (1969 - 1976)
Last updated 20 March 2013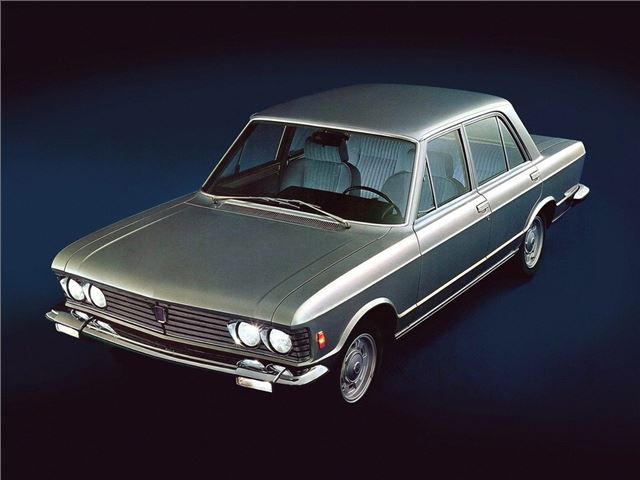 Great styling in coupe form, excellent engine with plenty of power and torque, beautifully light steering and dynamics
Rust and repair costs, values still low, making full restorations financially questionable, saloon looks like a big Polski Fiat
Introduction
The Fiat 130 was the company's first attempt at a large car - so to get so much of it right first time was a real achievement for its maker. The technologically-advanced 130 was a brilliant saloon disguised by low-key styling. It featured all-independent suspension, passive rear steering and four disc brakes.
The quad-cam V6 was initially offered in 2.8-litre form, but was extended to 3.2-litres in 1971, just before the launch of the handsome coupe in 1972. It was that car which really captures the imagination today. With straight-edged styling from Pininfarina's Rolls-Camargue/Lancia Gamma Coupé period, the 130 Coupé has a vast and intimidating presence.
The Coupé only ever received the larger 3.2-litre four-cam V6 (which is unrelated to the Fiat Dino's), so performance was more than adequate. The handling was tidy, and the light power steering was perfectly judged. Many came with a three-speed automatic, but enough were specified with the ZF five-speed manual. A commercial flop, but a brilliant classic car.
Next: Specifications