Fiat 1300, 1500 and Cabriolet (1960 - 1967)
Last updated 6 April 2013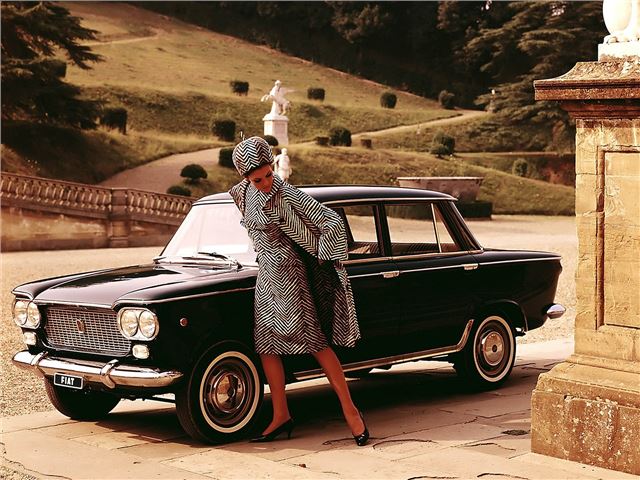 Solid, well-engineered and good to drive
Impossible to find in the UK, especially the super pretty Cabriolet
Introduction
The 1961 Fiat 1300 and 1500 saloon was a sharp-suited range of saloons, which consolidated their maker's position as Italy's favourite car manufacturer. They were well engineered and drove well, setting high dynamic standards. They were offered in saloon and estate forms, but it was the Cabriolet that caught the imaginations of buyers in export markets.
The 1500S Cabriolet was sold in the UK in left-hand drive form only - but major sales were also stifled by an import duty-inflated list price. Finding one in the UK is difficult, but there's no reason why you couldn't import from Europe, where their numbers are much greater. Styling was by Pininfarina, which explains their passing resemblance to the Ferrari 275GTS, only smaller, and much cheaper. It carried over the saloon's well-engineered underpinnings - but also had a five-speed gearbox and disc brakes.
Like many other Fiats, it was produced around the world - it was also made by Zastava in Yugoslavia, as well as by the company's German subsidiary. The floorpan of the 1500C was also carried over to the FSO 125P, which also used its 1481cc engine. Typically for Fiat, engines were tough and reliable, and still are.