Fiat 127 (1971 - 1987)
Last updated 6 April 2013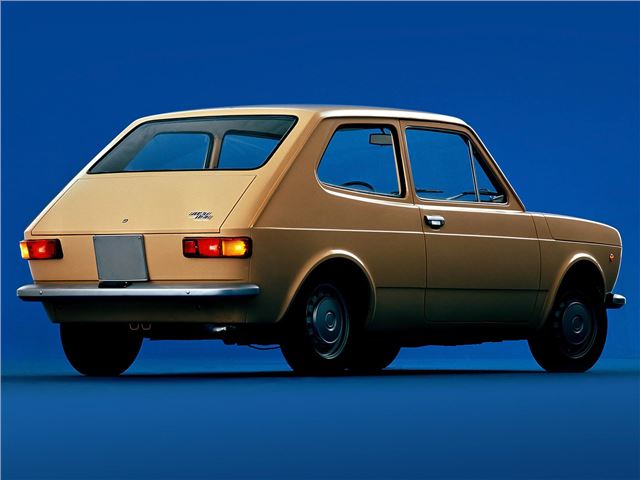 Mini-style handling and lots of va-va-voom
Rot, fragility, and not built for anyone over 5ft 8in...
Introduction
Along with the Renault 5, the Fiat 127 helped define the supermini package for a decade to come – even though the earliest models made do without a hatchback. Responsive engines and fun handling marked the 127 out as the small car for keen drivers, but its cramped interior and less-than sparkling reliability record were major faults. The gearbox was also pretty appalling, too.
The 127 used the 850's engine installed 128-style, and packaged it in a stylish two-door 'shell. A hatchback was added a couple of years later, and the true Italian supermini was born. The 127 was a huge success, and over four million were build before the Uno replaced it – but it carried on in Brazil and Argentina. To find one today isn't the work of a moment, especially an early car, but if you do, you'll find Mini-stye fun, and a little extra space.