Ferrari Testarossa (1984 - 1992)
Last updated 10 March 2013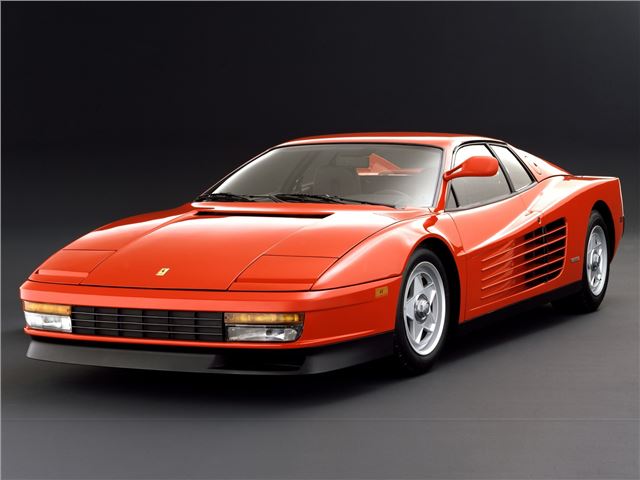 Flat-12 engine sounds amazing, proper performance, roomy cabin, much better quality than the earlier BB
Challenging styling still holds it back
Introduction
The Ferrari Testarossa is one of those cars that's impossible to talk about without mentioning the expression 'eighties' excess'. And that's down to its imposing, slat-filled styling, which at the time of its launch in 1984 eschewed the almost feminne prettiness of the car it replaced, the Berlinetta Boxer.
The Testarossa's imposing size and in-your-face attitude tended to hide the fact that it was a remarkably user-friendly supercar, especially when compared against its principal rival, the Lamborghini Countach QV. The Testarossa's top-flight performance was delivered in a smooth manner by its sweet and free-revving flat-12. And the handling was much improved over the BB's.
Evolved into the 512TR and F512M, which were built between 1992-'96. The Testarossa remains comparatively cheap to buy because of its '80s styling, and sheer weight of numbers - almost 10,000 Testarossas, 512TRs, and F512Ms were built, making it one of the most popular Ferrari models.
Next: Specifications
Buy a Ferrari Testarossa from £68,945