Ferrari GTO (1984 - 1987)
Last updated 10 March 2013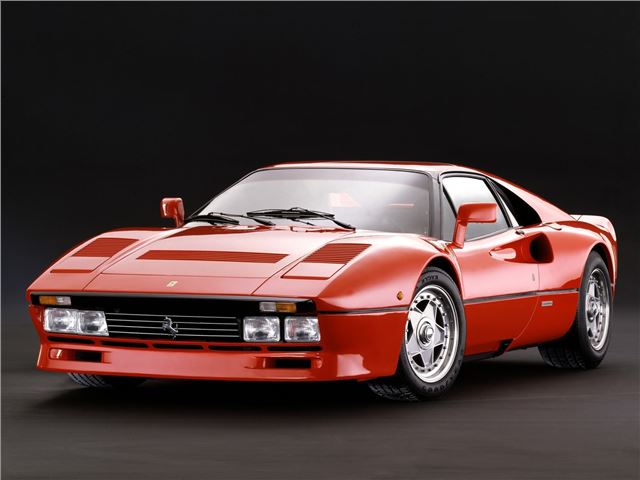 The best looking Group B car ever made, near-200mph performance, excellent specialist support, all of the appeal of the F40, but less in-your-face and appreciably rarer
Unproven in competition
Introduction
Ferrari chose the legendary GTO name for its first - and only - Group B car. Unlike the rallying monsters associated with the 1980s' most extreme motor sports formula, this car is beautiful to look at. Of course, its styling was derived from the ageing 308GTB, but with subtlely changed proportions, and a wider body, it looked even more sensational than the already pretty base car.
The body was made from lightweight glassfibre and Kevlar, and was overseen by F1's Dr Harvey Postlethwaite. Its revised chassis had a 4-inch wheelbase stretch over the 308's, and that was done to accommodate longitudinal mounting of the 400bhp twin-turbocharged 2.9-litre engine.
The result is electrifying performance that helped make the GTO an instant collector's item. The low build
number ensures superstar status and prices, and alongside the Porsche 959, the GTO established the now widely-imitated 'hypercar' class.
Next: Specifications