Daimler SP250 Dart (1959 - 1964)
Last updated 24 November 2014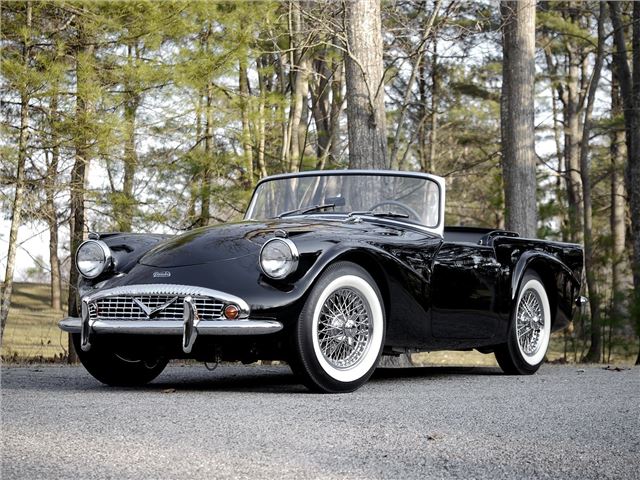 Charismatic (challenging) styling, great V8, excellent handling, and a brilliant exhaust note
Glass fibre body can be difficult to make perfect, and hides many corrosion problems underneath
Introduction
The Daimler SP250 Dart is one of those sad victims of model range rationalisation following company mergers - in this case, the agreeably eccentric sports car was dropped by Daimler to lessen any chance of internal competition from new-owner Jaguar's E-type. And what makes it a shame is that the SP250 was a great car to drive, powered by a brilliant V8, and in reality it would have proved little threat to the more glamourous and mainstream E-type.
The SP250 was the final all-new sports car to be offered by Daimler, and easily the most interesting of them all. With its glass fibre body and 2.5-litre Turner V8 engine, the SP250 was quick and agile. It was originally called 'Dart', but Chrysler forced Daimler to drop the name - but the name has stuck anyway.
It was far from perfect, though – the glass fibre used to crack, and the handling wasn't as good as it should have been – but all of these problems can be solved now thanks to the appliance of modern technology. Numbers are low, and that helps keep values up.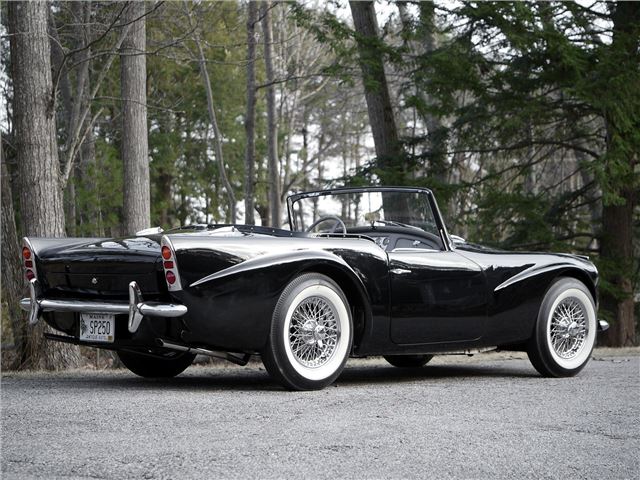 Next: Buying Guide
Compare classic car insurance quotes and buy online. A friendly service offering access to a range of policies and benefits.

Get a quote