DAF 44, 46, 55, 66 and Marathon (1966 - 1975)
Last updated 30 January 2017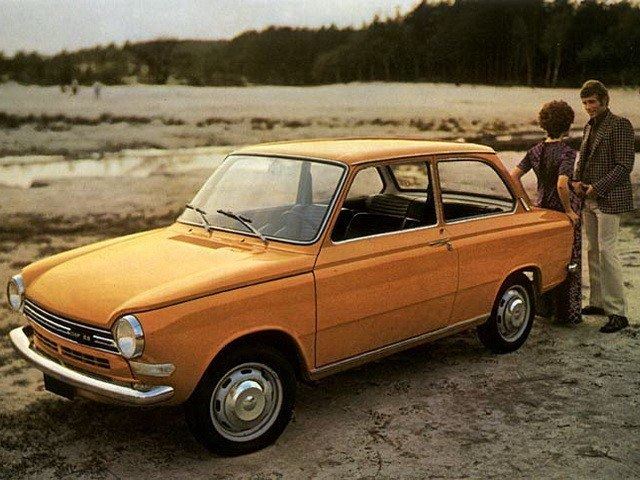 Economical, likeable, fun to drive
Troublesome CVT takes a great deal of getting used to
Introduction
The Michelotti-styled Daf 44 was launched as a larger brother to the company's debut product, the 33. It had its wheelbase extended by eight inches and, after years of twin-cylinder power, Daf succumbed to market pressure and offered four-cylinder Renault power in the new 55.
To celebrate its success in the London-Sydney Marathon in 1968, Daf introduced a Marathon upgrade kit, boosting power, handling and roadholding. It was an immediate success and soon became a production model. the 44/55/66 range was continuously evolved during its life, but always exclusively offered with the CVT gearbox; received a chunkier front end in 1973. And it was in this form that the 66 was re-badged a Volvo in 1975, remaining in production until 1980.
Renault parts commonality means that availability is good, and the club has excellent back-up.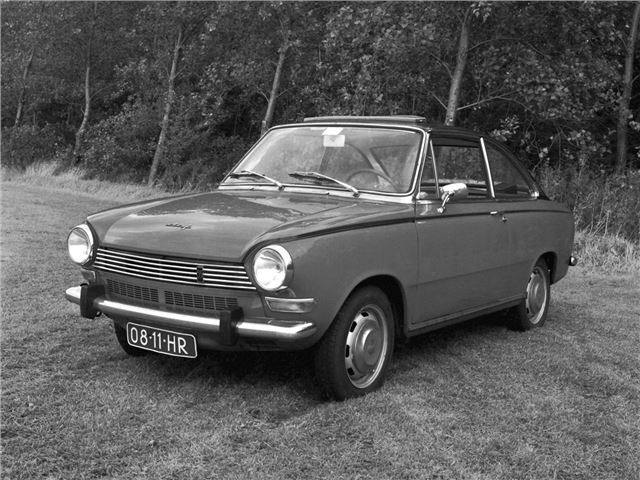 Next: Specifications