Chrysler 180 and 2 Litre (1970 - 1980)
Last updated 19 March 2013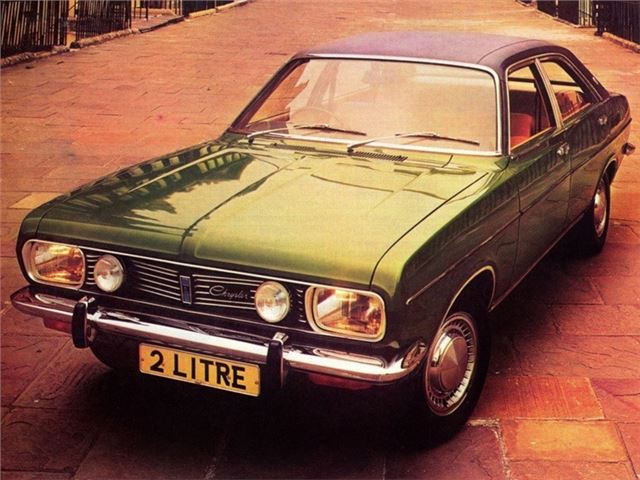 Looks good and is very comfortable
Uninspiring to drive, doesn't have the 'cool' appeal of other cars of the same era such as the Cortina
Updated 1 April 1981
Chrysler 180 and 2 Litre dropped from the UK price lists
Throughout the ten-year life of the 180 series, there seemed to be no policy to develop or support the car. No effort was made to improve or update its equipment to keep pace with the market. Whereas...
Introduction
The Chrysler 180 (and 160) was launched in 1970 and suffered from something of an identity crisis. Known as the Simca 1610 in France, and the Chrysler 180 in the UK, the car was seen as 'foreign' in both of its 'home' markets.
It was not a bad looking car, and possessed more than a capable chassis, but somehow, this combination of talents was never going to be enough to save the car marketed as 'an American in Paris', and as its ten-year life went on, sales slowed to a trickle.
Rare and almost impossible to find now in the UK (rust, apathy...), especially the Spanish-built Barreiros diesel-engined model. The model to have (if you must) is the 2-litre in automatic form, with vinyl roof and fully-decked out venour interior.
Next: Model Timeline