Bugatti Type 101 (1951 - 1956)
Last updated 24 August 2013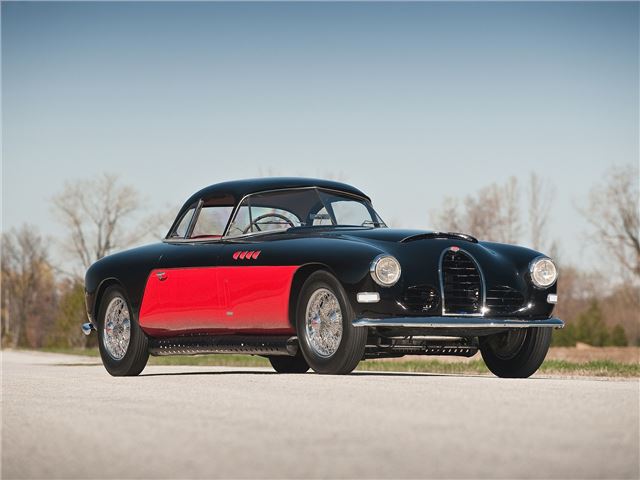 Beautiful styling and exclusivity
Pre-war underpinnings
Introduction
'Le Patron' Ettore Bugatti cast a long shadow over the company he formed, and following his death in 1947, keeping the marque alive was always going to be a challenge. The brave Type 101 of 1951 tried to re-live those pre-war glories, but failed to ignite the imagination of the well-heeled buyers who bought the company's cars in such large number in the pre-War years.
Styled by the Gangloff coachbuilding firm, close to Bugatti's Molsheim plant, the Type 101 bore a resemblance to the Jaguar XK120 – especially around the front end. Every effort was made to retain the traditional horseshoe grille. However good it looked, the Type 101 was a major disappointment technically, where a Type 57 chassis could be found – technologically almost two decades out of date.
Rigid front and rear axles did the car no favours, and it was far behind what other luxury sports car manufacturers were making. However, the Type 57's 3.3-litre engine endowed the car with sparkling performance – and the addition of a Supercharger meant that power boosted from 135bhp to a very impressive 188bhp.
In traditional style, only right-hand drive models were built, and the stunning looks did not lead to string sales with only seven were built in five years.