BMW M3 (1986 - 1990)
Last updated 18 March 2013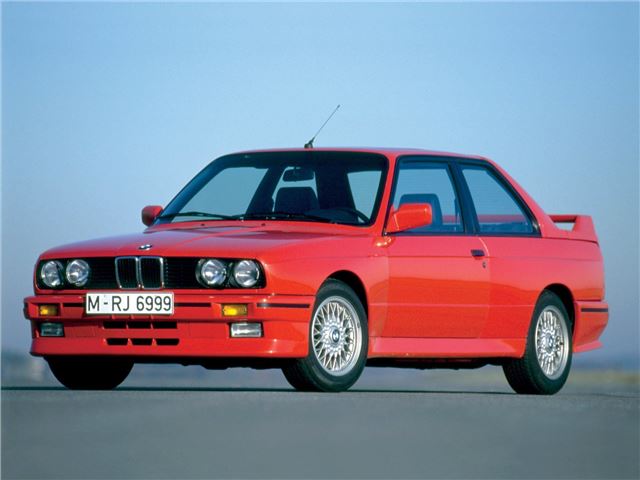 Sweet to drive, beautifully balanced handling, fast, agile, and possibly the finest sports saloon to emerge from the 1980s
Left-hand drive only
Introduction
Touring cars and rallying have produced some of the finest road cars ever built - if you were to take a roll call of the 50 most desirable classics, a great number of them will have been designed to win races. The original BMW M3 is generally regarded to be the best fast saloon of its era, and - yes - it was designed to built races.
For the M3, it was Group A Touring Cars - taking the fight to the Ford Sierra Cosworth and Mercedes-Benz 190E Cosworth. The M3 was one of a rare breed of BMW M-Sport cars, as it was not designed solely for the road. The 2.3-litre S14 engine was loosely based on the venerable M10 four-cylinder and it produced 192bhp straight from the box.Not that the M3 was all about power - it was the most deliciously communicative saloons money can buy.
However, it was developed through its life, and for those needed more acceleration. Late Evo and Sport versions ended up pushing out 235bhp, a remarkable figure considering the lack of forced induction. In short, a brilliant sports saloon.
Next: Buying Guide
Buy a BMW 3-Series M3 from £14,500