BMW 6-Series (1976 - 1989)
Last updated 11 April 2013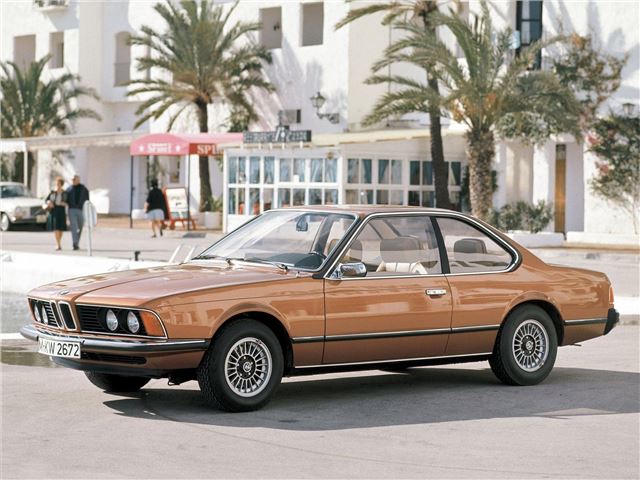 Buying Guide
Good
Handsome four seater coupe launched June 1982 with 184bhp 2,788cc six or 220bhp 3,430cc six. 5-speed manual or 3-speed automatic boxes.
15' 7" long, 5' 8" wide and quite heavy at 1,460 - 1,490kg.
4-speed auto from September 1982 on 628 and January 1984 on 635. 286bhp M635 CSi from January 1985 with five speed manual box only. That's obviously the one to have and good ones are now appreciating strongly.
Bad
They rust
Tyres are hard to get
Autoboxes can give up the struggle.
Watch
Mainly rust. Take a magnet.
If you're spending big money on an M635 CSi, then get an expert on them to check it out carefully.
£250 to him could save you £5000 of grief.
Back: Introduction
Next: Specifications
Buy a BMW 6-Series from £15,993