BMW 1500, 1800 and 2000 (1962 - 1972)
Last updated 16 March 2013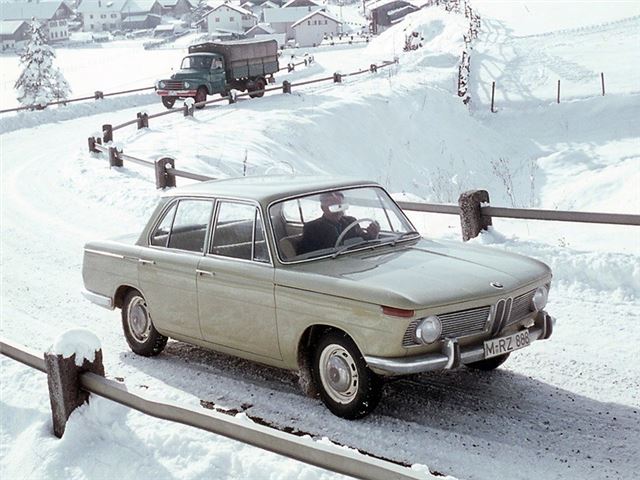 Sporting models good to drive, and well made, BMW's future starts here
Rust is an ever-present problem
Introduction
The BMW 1500 emerged in 1962 to cement BMW's revival from its near death in the late-'50s. The four-door saloon, which became known as the 'neu klasse' was all-new from the ground-up, had a new monocoque design, fully independent suspension with MacPherson struts in front and semi-trailing arms at the rear, front disc brakes, and a front-mounted four-cylinder M10 engine.
By 1965, it had grown-up, with the 2000 version defining Germany's middle-class saloon market. It was the ultimate evolution of the 1500/1800cc saloon car line, and proved a substantial hit. The medium-sized saloon seemed its most appealing with the bored-out in-line-four under the bonnet, especially in fuel injected tii form, which packed a useful 135bhp.
Interesting to drive and a bit of a handful in the wet, the 2000 set the tone for the next generations of BMW's mid-sized saloons – sporting and satisfying. Survival rate in the UK is low, although still fairly commonplace in Germany, and that would be your first place to look when buying if you don't mind left-hand drive.
Next: Specifications